Want to send us a message for our Forecast the Future Feature? You can record yourself and send it to us using Vocaroo! There are other programs out there that you can use, but we find this one Easy Peasy!
Here's how to use Vocaroo to send us a message:
Go to Vocaroo.com
Click to Record your message.

Click Allow to Allow Vocaroo to access your microphone.

Record your message.
Be sure to tell us your name.
Also let us know if you've got a blog or a site so we can check it out!
Don't forget to Forecast the Future of the Series we're talking about. Let us know what you think* will happen next!
Click to Stop Recording.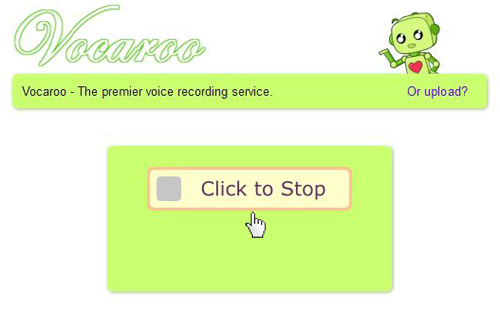 Listen to your message.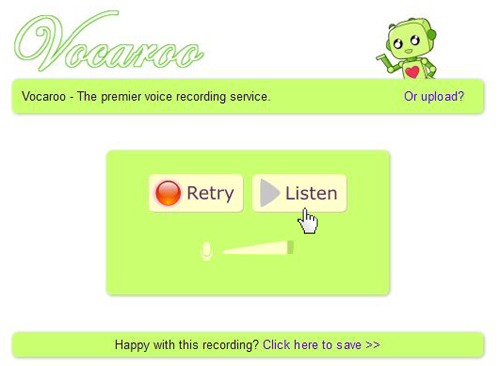 If you like it, great! Move on to step 8. If you don't, Click to Retry and repeat as necessary.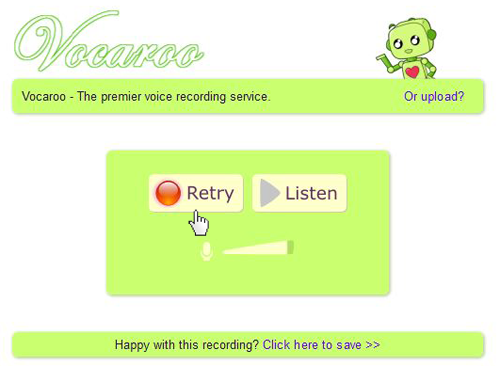 Click to save your recording.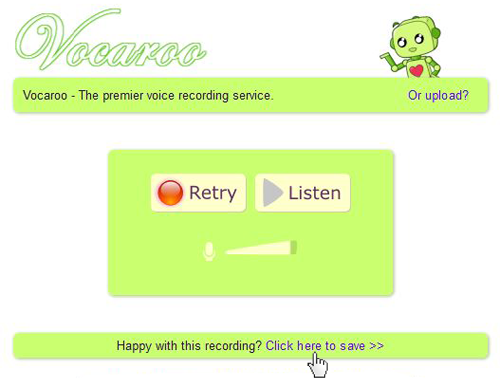 Copy the link for sharing.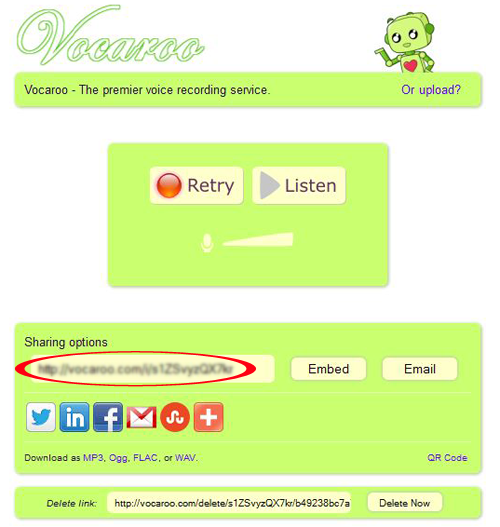 You can also download the file or share on your social networks!

Note: If you don't make an account on vocaroo and you think you might want to delete this message in the future, be sure to copy the delete link and keep it someplace in case you need it.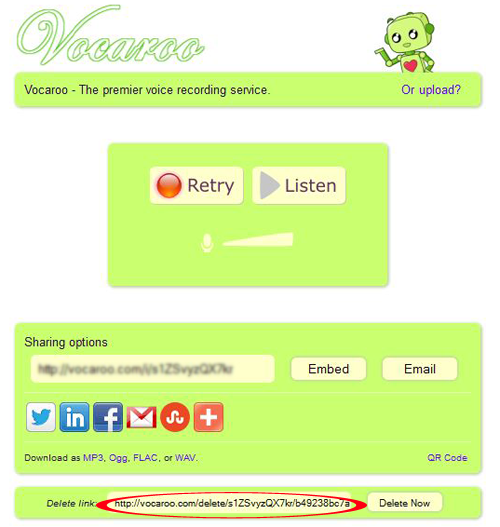 Copy that link into our Forecast the Future Form.
That's it! Fill out the rest of your form to let us know what you think* will happen next. And be sure to listen to our next podcast episode because we might just be featuring you on our next episode!
*This feature isn't for spoilers. If you've already read an advance copy of the next book in the series, don't tell us what happens! This is ONLY for your forecasts and speculations. Play nice 🙂