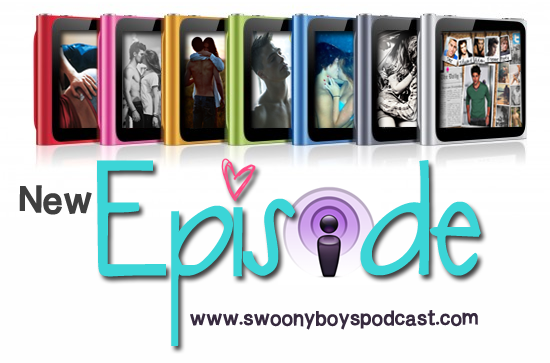 We're back with our favorite twinnies, Jaime and Erin, from Fiction Fare, and this episode is all about Foreign Mouths We Want to Kiss. This is another fun episode in response to Book Bangin', which is hosted by Belle of the Literati. This month is all about foreign boys. Have a listen and leave us comment to let us know who's the foreign boy you'd most like to put your mouth on.
Subscribe to our podcast in iTunes.
Podcast Notes
Let us know what you think! Ask Us a Question or Make Suggestions via our Handy Dandy Suggestion Form and tell us who's got you swooning here.
We know there's a missing episode (from October) discussing our favorite Fantasy boys. We've had a crazy couple of weeks, but that episode will be uploaded on Saturday!
Related Posts