So many books come out each week that it makes it hard to decide what to read. We want to make that a little bit easier on you by sharing our favorite releases from the week and telling you our top 3 reasons why we think you'll love them too!
This week our selection is Daughter of the Pirate King by Tricia Levenseller. Are you ready to hear more about this book and its author? Here we go…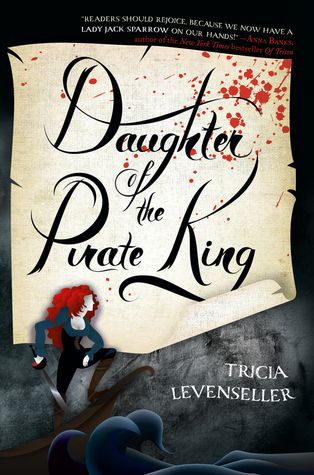 Daughter of the Pirate King by Tricia Levenseller
Series: Daughter of the Pirate King #1
Published by Feiwel & Friends, Macmillan on February 28th, 2017
Genres: Fantasy
Pages: 320
Goodreads Buy the Book

A 17-year-old pirate captain intentionally allows herself to get captured by enemy pirates in this thrilling YA adventure.

Sent on a mission to retrieve an ancient hidden map—the key to a legendary treasure trove—seventeen-year-old pirate captain Alosa deliberately allows herself to be captured by her enemies, giving her the perfect opportunity to search their ship.

More than a match for the ruthless pirate crew, Alosa has only one thing standing between her and the map: her captor, the unexpectedly clever and unfairly attractive first mate, Riden. But not to worry, for Alosa has a few tricks up her sleeve, and no lone pirate can stop the Daughter of the Pirate King.

Debut author Tricia Levenseller blends action, adventure, romance, and a little bit of magic into a thrilling YA pirate tale.
3 Reasons You Should Read…
Daughter of the Pirate King
by Tricia Levenseller
You know how much we love a good debut and Tricia Levenseller delivers a GREAT one. Well written, swoony, and everything we hoped it would be and more. You're going to fall hard for this one, you guys.
Let's talk characters for a minute. Alosa. Alosa. Alosa. We LOVE her. She's sarcastic, smart, and full of gumption- everything we love in a leading lady. Add that to the swooniness of Riden and you have a recipe for success.
We could come up with a ton of other reasons you should read this one, but we can't let you go without telling you how much we loved watching the relationship between Alosa and Riden develop. It was a nice slow burn, which we love, and their banter was perfection. Let's just say that you are going to find yourself very invested in them. We sure are! (IS IT TIME FOR NEXT BOOK YET?!?)
Rating Report
Cover
Characters
Plot
Writing
Swoon
Overall:
5
***Meet Tricia Levenseller***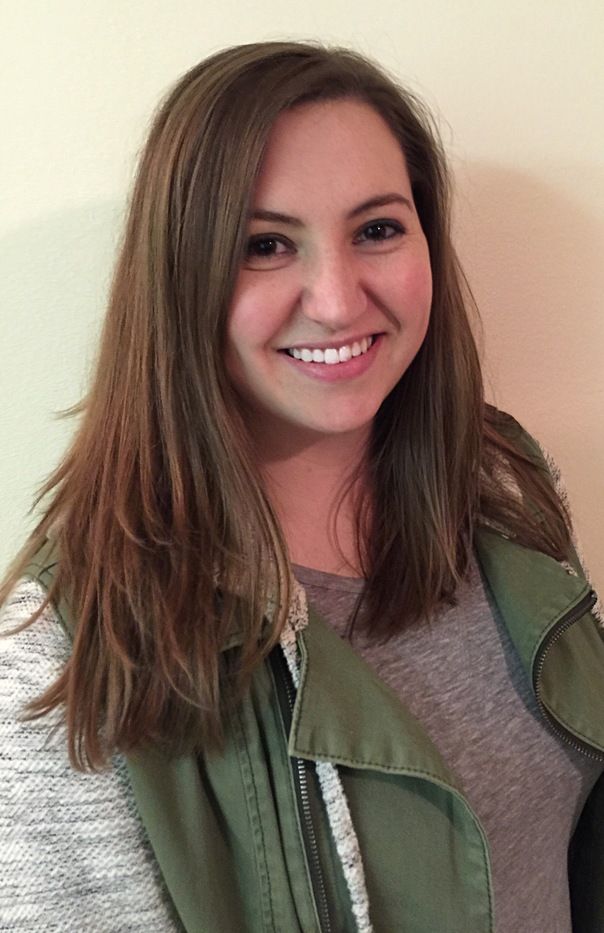 Tricia Levenseller writes historical fantasies for young adult readers. Her debut, DAUGHTER OF THE PIRATE KING, is set to release Feb. 2017 from Feiwel and Friends, an imprint of Macmillan Publishers.
Initially from a small town in Oregon, Tricia now lives next to the Rocky Mountains with her bossy dog, Rosy. She received her degree in English Language and editing and is thrilled that she never has to read a textbook again. When she's not writing or reading, Tricia enjoys putting together jigsaw puzzles, playing volleyball, and watching shows while eating extra-buttered popcorn.
Find Tricia Here:
Website | Twitter | Instagram | Goodreads
Save
Save
Related Posts