We're so excited to present this fun post about Hello, I Love You by Katie M. Stout. This was one of our most anticipated reads of 2015, and we can't wait for you to check it out!
***About the Book***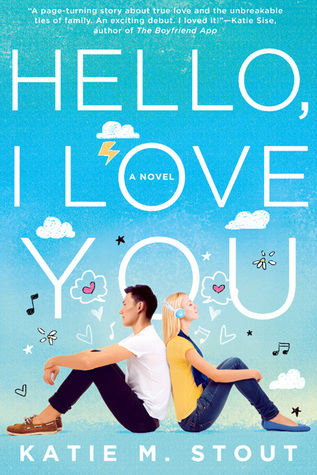 Hello, I Love You
by
Katie M. Stout
Published by
St. Martin's Griffin
on June 9, 2015
Genres:
Contemporary
Pages:
304
Goodreads
Buy the Book
A teen escapes to a boarding school abroad and falls for a Korean pop star in this fun and fresh romantic novel in the vein of Anna and the French Kiss.

Grace Wilde is running—from the multi-million dollar mansion her record producer father bought, the famous older brother who's topped the country music charts five years in a row, and the mother who blames her for her brother's breakdown. Grace escapes to the farthest place from home she can think of, a boarding school in Korea, hoping for a fresh start.

She wants nothing to do with music, but when her roommate Sophie's twin brother Jason turns out to be the newest Korean pop music superstar, Grace is thrust back into the world of fame. She can't stand Jason, whose celebrity status is only outmatched by his oversized ego, but they form a tenuous alliance for the sake of her friendship with Sophie. As the months go by and Grace adjusts to her new life in Korea, even she can't deny the sparks flying between her and the KPOP idol.

Soon, Grace realizes that her feelings for Jason threaten her promise to herself that she'll leave behind the music industry that destroyed her family. But can Grace ignore her attraction to Jason and her undeniable pull of the music she was born to write? Sweet, fun, and romantic, this young adult novel explores what it means to experience first love and discover who you really are in the process.
***Fancast from Katie M. Stout***
I had a ton of fun fancasting my characters! Some of them were casted very early on in my brain while I was writing – I actually had two singers in mind while I was writing the rough draft of the book!
While these are who the characters look like in my head, I love hearing other people's thoughts. or I'd love to hear who you think Grace, Jason, Sophie, and everyone else looks like, so hit me up on Twitter or Tumblr with your picks!
Grace – Lily James
I'm a Lily James fan in general. (I mean, how can you
not
love her as Cinderella?!) Plus, I think she has the perfect hair for Grace. And girl's got attitude, which totally fits my sassy, broken protagonist.
[Source]
[Source]
Jason – Jung Yonghwa
Yonghwa was actually the first character I casted in my head. I knew while I was still rough drafting that he was who Jason looked like. Actually, if you've ever seen the Korean drama
Heartstrings
, you may recognize some of the outfits I describe Jason wearing as ones he wore in that drama. I just loved those sweaters and colorful shoes so much!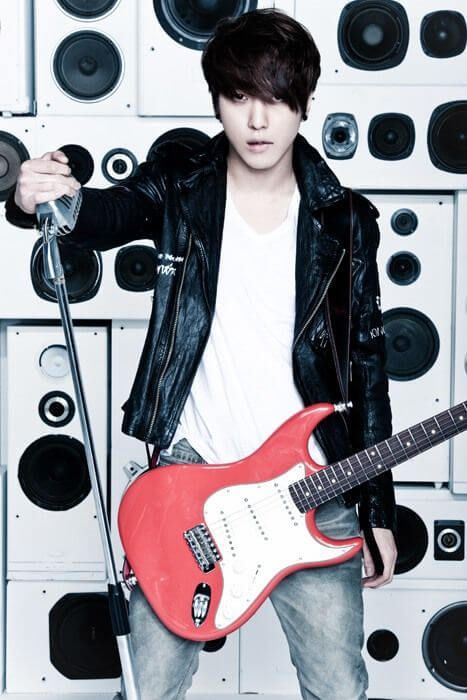 [Source]
Sophie – IU
Sophie is another character I knew early on who I would cast. IU has been one of my favorite KPOP singers since I saw her in the drama
Dream High
, and I think she perfectly embodies Sophie's sweetness and charm.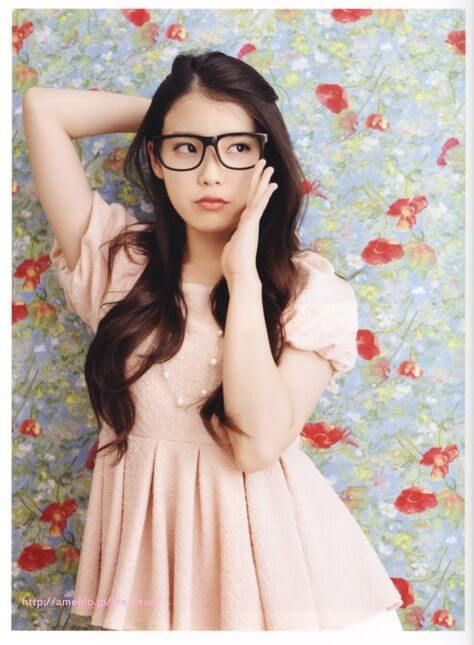 Yoon Jae – Ok Taecyeon
I wanted Yoon Jae to be really striking, where you turn your head when he walks by. I also wanted him to have a little bit of a baby face. Really, there's no one else I could choose for him besides Taecyeon, who's both super hot
and
super cute. And really, he's perfect for the character I would have chosen to date if I were Grace. 😉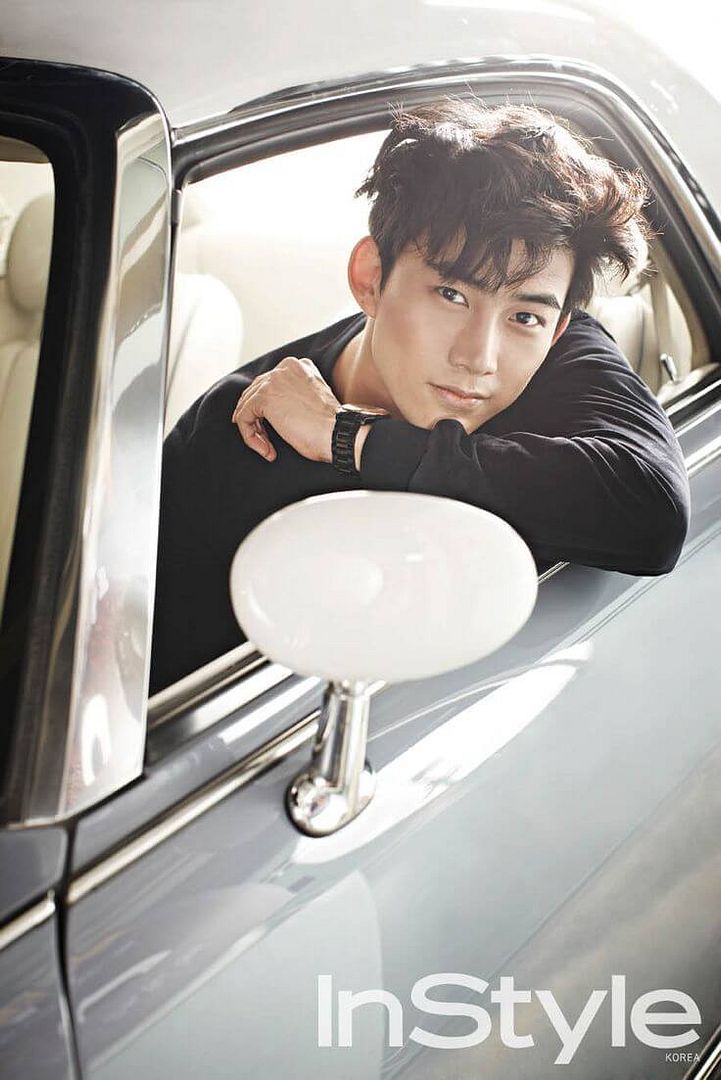 Tae Hwa – Seungri
Seungri is one of the hottest guys in KPOP, I think (despite his scandals). And I had to choose someone great for Sophie, who's probably my favorite character in the whole book. Really, I maybe had too much fun looking for good pictures of him…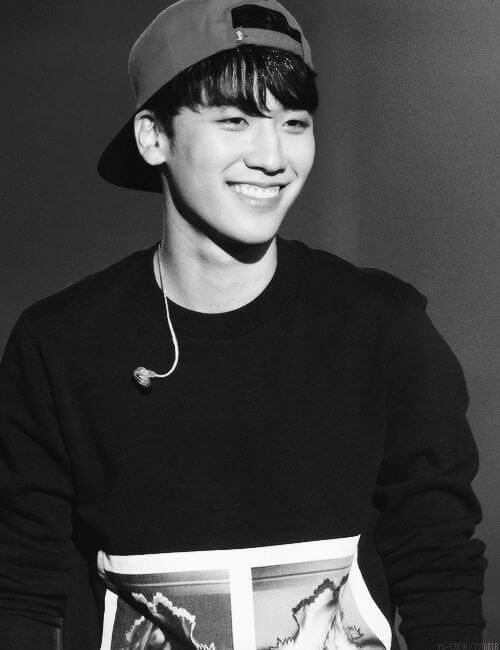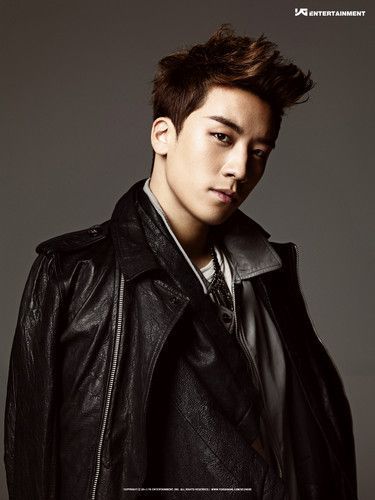 ***About Katie M. Stout***
Katie M. Stout is from Atlanta, Georgia, and works for an international charity that sends her to fun places like Spain and Singapore. When she's not writing, you can find her drinking an unhealthy amount of chai tea and listening to Girls' Generation, Teen Top, and all her other favorite K-pop tunes.
Find Katie Here: Website | Twitter | Goodreads
Let us know what you think of this fun dreamcast!
Related Posts