So many books come out each week that it makes it hard to decide what to read. We want to make that a little bit easier on you by sharing our favorite releases from the week and telling you our top 3 reasons why we think you'll love them too!
This week our selection is Ivory and Bone by Julie Eshbaugh. Are you ready to hear more about this book and its author? Here we go…
Ivory and Bone
by
Julie Eshbaugh
Also by this author:
Ivory and Bone
Series:
Ivory and Bone #1
Also in this series:
Ivory and Bone
Published by
HarperCollins
,
HarperTeen
on June 7th, 2016
Genres:
Fantasy
,
Historical
,
Retellings
,
Romance
Pages:
384
Goodreads
Buy the Book
A prehistoric fantasy—with allusions to Pride and Prejudice.

Hunting, gathering, and keeping his family safe—that's the life seventeen-year-old Kol knows. Then bold, enigmatic Mya arrives from the south with her family, and Kol is captivated. He wants her to like and trust him, but any hopes of impressing her are ruined when he makes a careless—and nearly grave—mistake. However, there's something more to Mya's cool disdain…a history wrought with loss that comes to light when another clan arrives. With them is Lo, an enemy from Mya's past who Mya swears has ulterior motives.

As Kol gets to know Lo, tensions between Mya and Lo escalate until violence erupts. Faced with shattering losses, Kol is forced to question every person he's trusted. One thing is for sure: this was a war that Mya or Lo—Kol doesn't know which—had been planning all along.
3 Reasons You Should Read…
Ivory and Bone by Julie Eshbaugh
We love a good retelling, and the fact that this has some Pride and Prejudice connections made us ridiculously excited to crack the cover.
There are lots of things we loved about this one, but the setting of this story sets it apart from any other book we've ever read. And we love that. You're going to feel the same way. We already know it!
You guys know how much we love promoting and finding debut authors. That's part of what drew us to Julie Eshbaugh, and we think it's a reason you should pick up a copy too!
***Meet Julie Eshbaugh***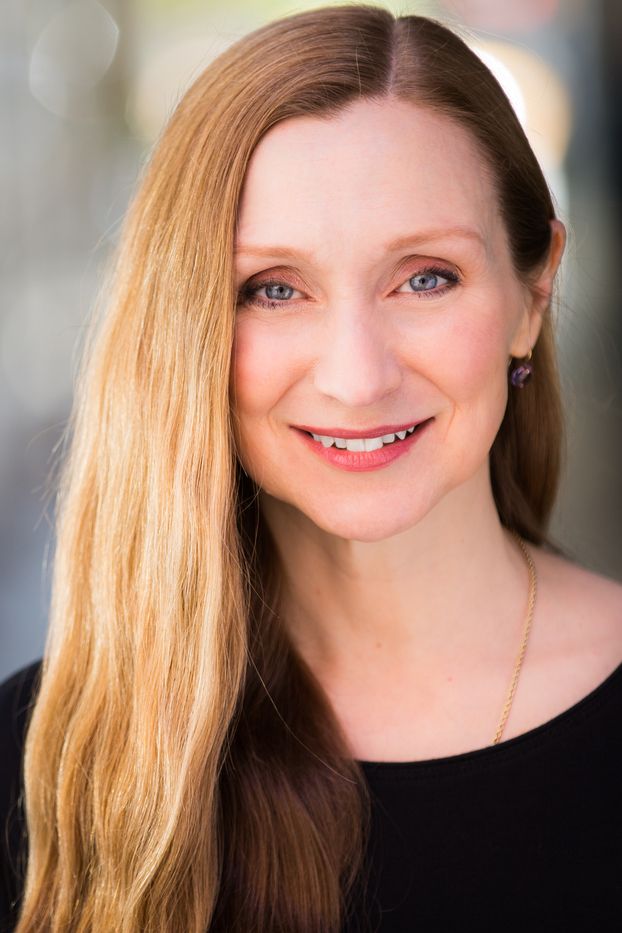 Julie Eshbaugh is the author of the upcoming Ivory and Bone (HarperCollins, 2016). She used to have trouble staying in one spot, having lived in places as varied as Utah, France, and New York City. Julie eventually returned home to the Philadelphia area, where she now lives with her husband, son, cat and dog. Her favorite moments are when the unexpected happens and she cheers loudest when the pitcher gets a hit.
Find Julie Here:
Website | Twitter | Pinterest| Goodreads
Related Posts