It's time for Flashback Friday, where we feature a book that's at least two years old. They could be books we've read and loved or books we need to jump on.
Spellbound by Cara Lynn Shultz
Published on 6/21/2011 by Harlequin Teen
What's a girl to do when meeting The One means she's cursed to die a horrible death?
Life hasn't been easy on sixteen-year-old Emma Connor, so a new start in New York may be just the change she needs. But the posh Upper East Side prep school she has to attend? Not so much. Friendly faces are few and far between, except for one that she's irresistibly drawn to— Brendan Salinger, the guy with the rock-star good looks and the richest kid in school, who might just be her very own white knight.
But even when Brendan inexplicably turns cold, Emma can't stop staring. Ever since she laid eyes on him, strange things have been happening. Streetlamps go out wherever she walks, and Emma's been having the oddest dreams: visions of herself in past lives— visions that warn her to stay away from Brendan. Or else.
Grab your copy of Spellbound and Add Spellbound to Your TBR List.
Want to participate? Post your Flashback Friday and link it below!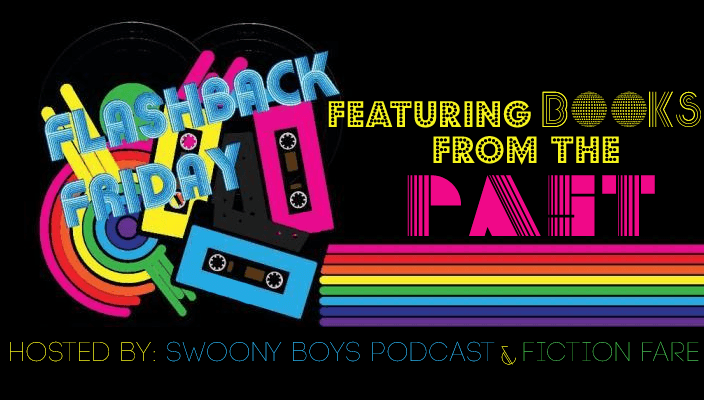 Related Posts