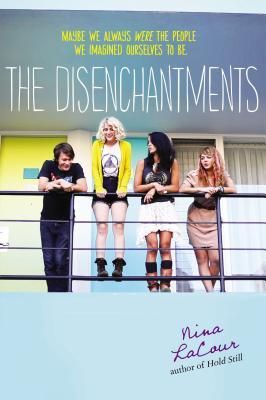 The Disenchantments
by
Nina LaCour
Published by
Dutton Juvenile
on February 16, 2012
Genres:
Contemporary
Pages:
307
Goodreads
Buy the Book
Colby and Bev have a long-standing pact: graduate, hit the road with Bev's band, and then spend the year wandering around Europe. But moments after the tour kicks off, Bev makes a shocking announcement: she's abandoning their plans - and Colby - to start college in the fall.

But the show must go on and The Disenchantments weave through the Pacific Northwest, playing in small towns and dingy venues, while roadie- Colby struggles to deal with Bev's already-growing distance and the most important question of all: what's next?

Morris Award–finalist <strong>Nina LaCour</strong> draws together the beauty and influences of music and art to brilliantly capture a group of friends on the brink of the rest of their lives.
The 411:
High school is over and all that stands between Colby and a year long trip to Europe with his best friend Bev, is a tour with Bev's all girl band. When Bev admits that she's been lying for months and never planned on going to Europe with him, Colby's entire world is turned upside down.

What We Loved:

We love stories that focus on a transitional time in a characters life. Nina LaCour took this a step further and showed us four high school friends all going through big changes at the same time. The characters are so relatable that we have no doubt you'll find one you really connect with. You'll have moments where you'll laugh with them, and moments when their heartbreak will feel like it's happening to you. You know we love a book when it doesn't end with rainbows and butterflies and we're still left with a smile on our faces and a need to re-read.

Um…Not So Much:

The original cover. Seriously. When we first picked up this book, saw the cover, and read the summary- we were beyond excited for a fluffy contemporary read. And although we loved it, that is not what The Disenchantments is. At all. The new cover perfectly captures the vibe of the book, and we suppose the original was just another reminder to never judge a book by its cover.
Bev. Ick. <- that's actually a very good summary about how we feel about her. Even though she ever-so-slightly redeems herself at the end of this one, we never warmed to her and at times would have been content without her existing at all.

The Boys:
We loved being inside Colby's head. It's not a secret that we're suckers for male pov, but we're also picky about male voices. Colby is perfection. He's flawed, sweet, and adorable. His thoughts are so real and so…boy. How could you not fall in love with someone who thinks like this:
"You get close to people. You get farther from them. You learn how much you love them, and then you say good-bye, believing that you will be together again, someday, when your lives curve back into one another's."

The Girls:
I think at this point you already know how we feel about one of our main girls, Bev. She's moody, she's arrogant, and even though she's on the road to self-discovery, at times she's a raging "witch." With all of the things we didn't enjoy about her, we do have to say that Bev is consistent and true to her character. We definitely appreciate that.
As much as we didn't love Bev, that's how much we love Meg and Alexa. We love their quirkiness, we love their talents, and most of all, we love how much they love each other. These sisters are written just right.

Bottom Line:
This is a must-read contemporary about that time in everyone's life when nothing makes sense.
Verdict: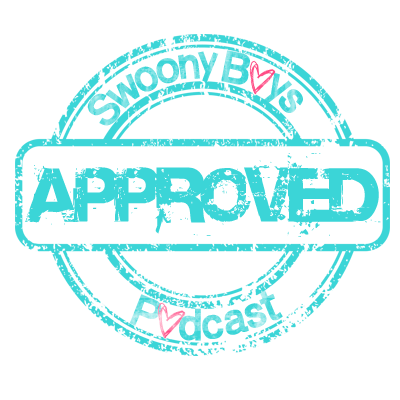 What We Think Will Happen Next:
We don't say this often, so make sure you're paying attention. We actually hope that while Colby is in Europe he meets a hot Italian chick, makes beautiful babies with her, and forgets all about Bev. Really we just want Colby to be happy in his life and for the girls to keep making "awful" music together.

Other Books by Author:
Other The Disenchantments Posts:
Rating Report
Cover
Characters
Plot
Writing
Swoon
Overall:
4.5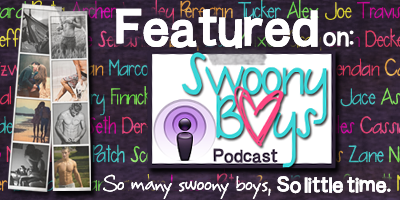 Related Posts