*waves* We've missed doing our monthly Book Bangin episodes together, so we're sort of resurrecting it! We're dishing all the boys we're currently crushing on this month with our besties from Fiction Fare. Be sure to leave us a comment to let us know who you're crushing on lately!
While you're here, don't forget to subscribe to our podcast in iTunes and on Google Play.
Podcast Notes
We talk about our favorite books we've recently been reading: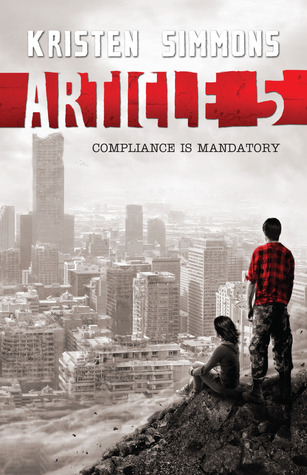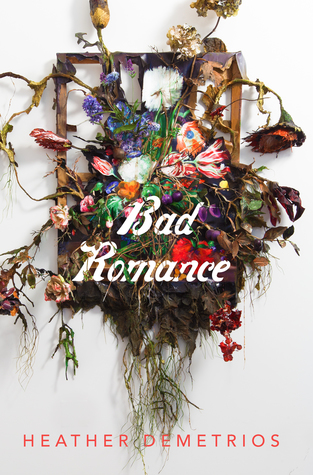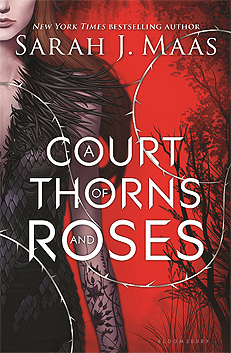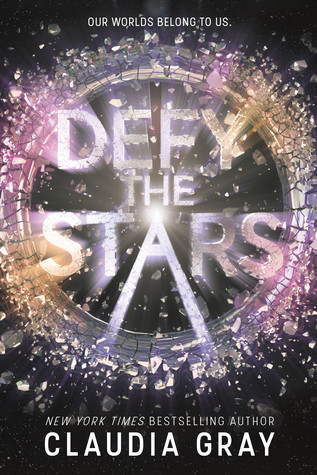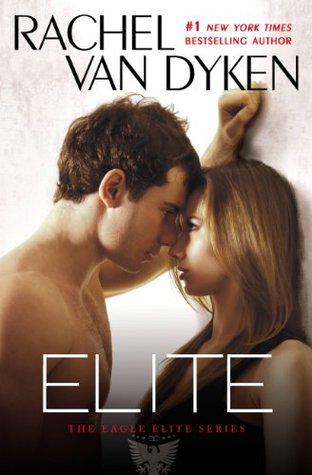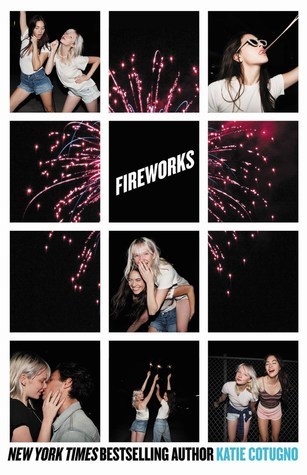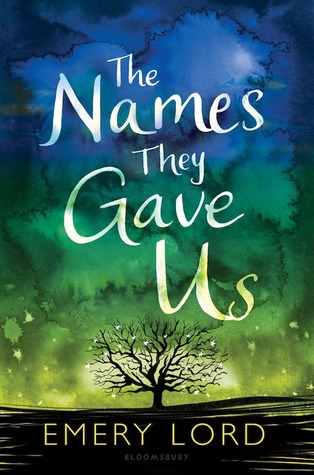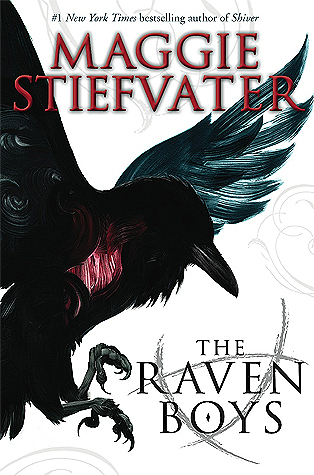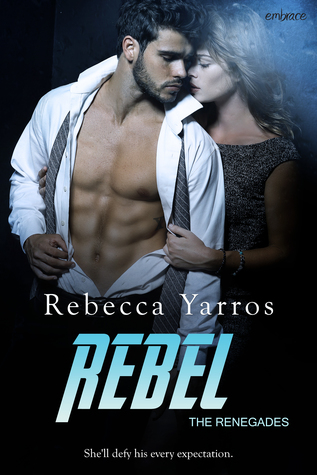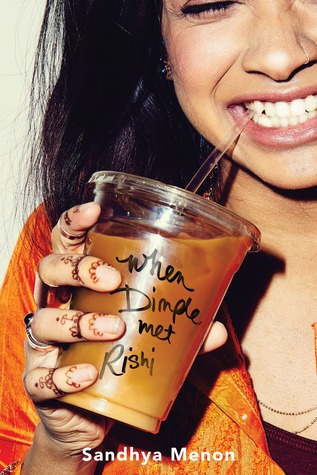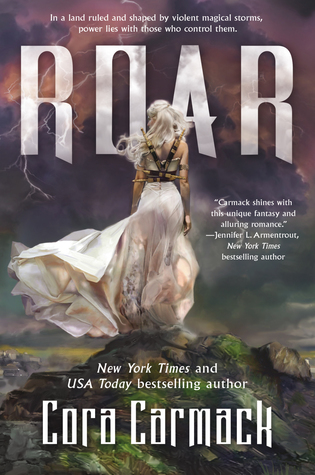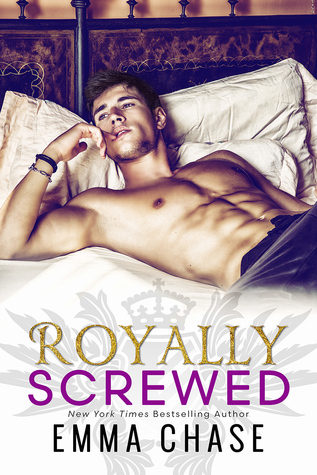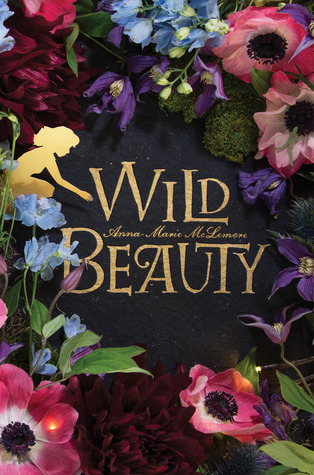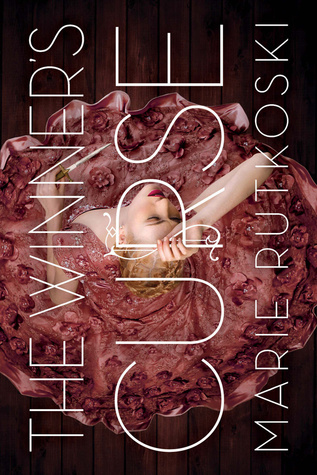 We also mentioned our previous Book Bangin' Episodes, which you can find on our Episodes Page or by the Book Banging tag.
And we painted this visual for you and didn't want to leave you hangin':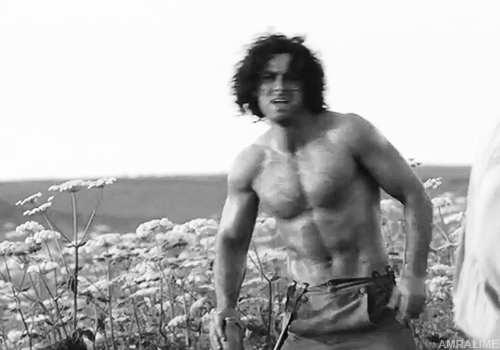 We want to know what made your lists! Be sure to leave us a comment let us know who you've been crushing on! Ask Us a Question or Make Suggestions via our Handy Dandy Suggestion Form and tell us who's got you swooning here.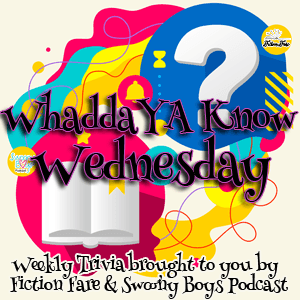 Thanks for listening!
Related Posts