Hey guys!  Thank you so much for joining us for this fun, Valentine-y blog hop! We are so excited to be hosting this awesomeness with out besties over at Fiction Fare and can't wait to share all the swoon with you. For the next 14 days we will be featuring fun posts, a scavenger hunt and giveaways galore!
How Does It Work?
Each day you can visit all the blogs on the tour and check out what they're writing about. Each one of them will be hosting their own giveaway in addition to the big group giveaway so there are lots of chances for you to win!
What's The Scavenger Hunt?
The scavenger hunt part of this adds a fun way for you to see everyone's posts and the opportunity to win the grand prize! We're offering a tour-wide giveaway that will include a $20 amazon gift card plus a bracelet featuring some of our favorite swoony books and some fun Valentine's swag!
All you need to do is visit each blog and collect each sites hidden words /phrases.  Don't worry these words will be marked in some way to make it obvious that those are the words you are looking for.  Because this hop ended up having more people interested than we were expecting, we've split the two weeks into two different quotes for you to find!  All the words for the first week will make up one quote and all the words for the second week will make up a second quote! BUT THE MOST IMPORTANT THING IS, make sure you enter these quotes in the rafflecopter at the end of the hop to earn extra entries!
What Else Do You Need To Know?
Have questions? Want to share your thoughts on the topics each day? Follow us (@SwoonyBoys) and Fiction Fare (@jaimearkin & @erinlee20) on twitter to make sure you don't miss anything!
Ready to check out the list of bloggers participating? Here they are:
14 Days of Fictional Swoon Day #1
Not only are we telling you all about the 14 Days of Fictional Swoon today, we're also going to kick things off by sharing our Top 5 Book Boyfriends with all of you! Here are our lists:
Meg's Boys
Four (Divergent Series by Veronica Roth)
Darrow (Red Rising Trilogy by Pierce Brown)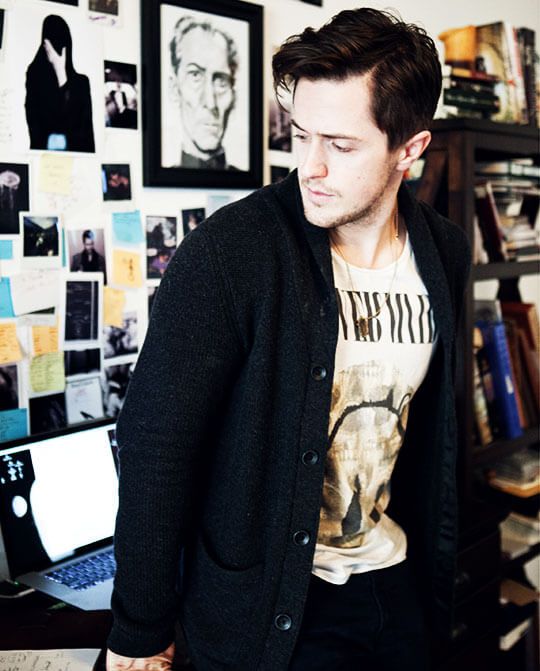 Sawyer LeGrande (How to Love by Katie Cotugno)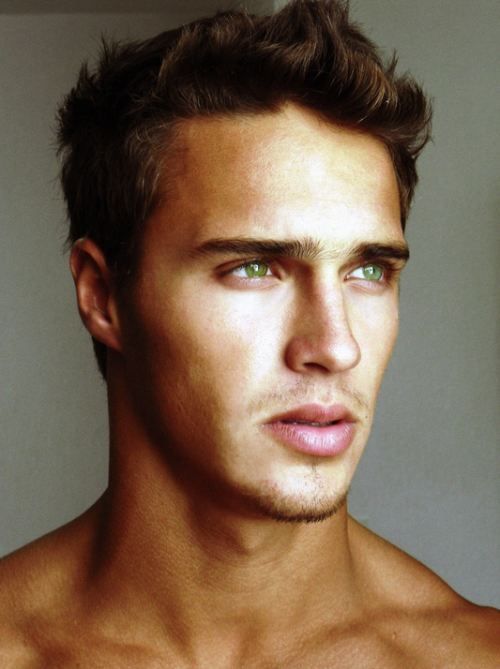 Chase Jennings (Article 5 Series by Kristen Simmons)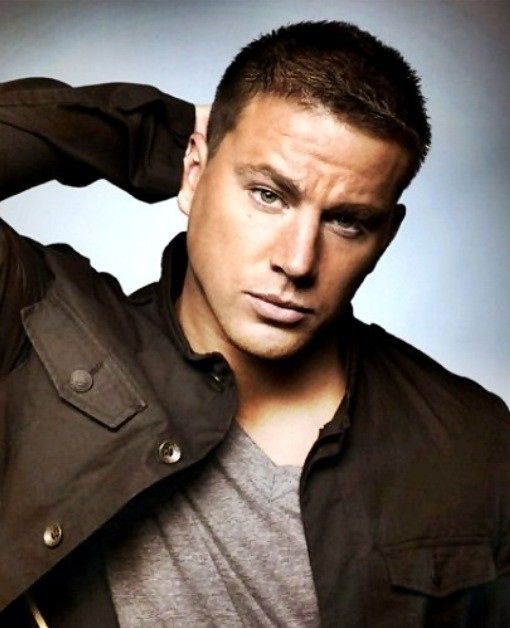 Joshua Wasserstein (Isla & the HEA by Stephanie Perkins)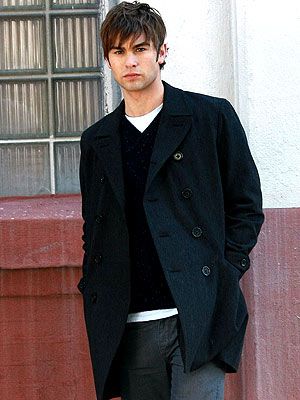 Josh Mitchell (I'll Meet You There by Heather Demetrios)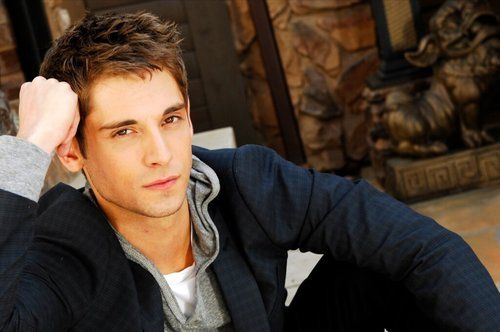 Kass' Boys
Edward Cullen (Twilight Series by Stephanie Meyer)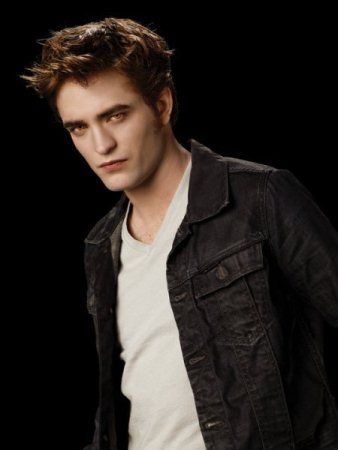 Etienne St Clair (AatFK by Stephanie Perkins)
Four (Divergent Series by Veronica Roth)
Perry/Roar (Under the Never Sky Series by Veronica Rossi)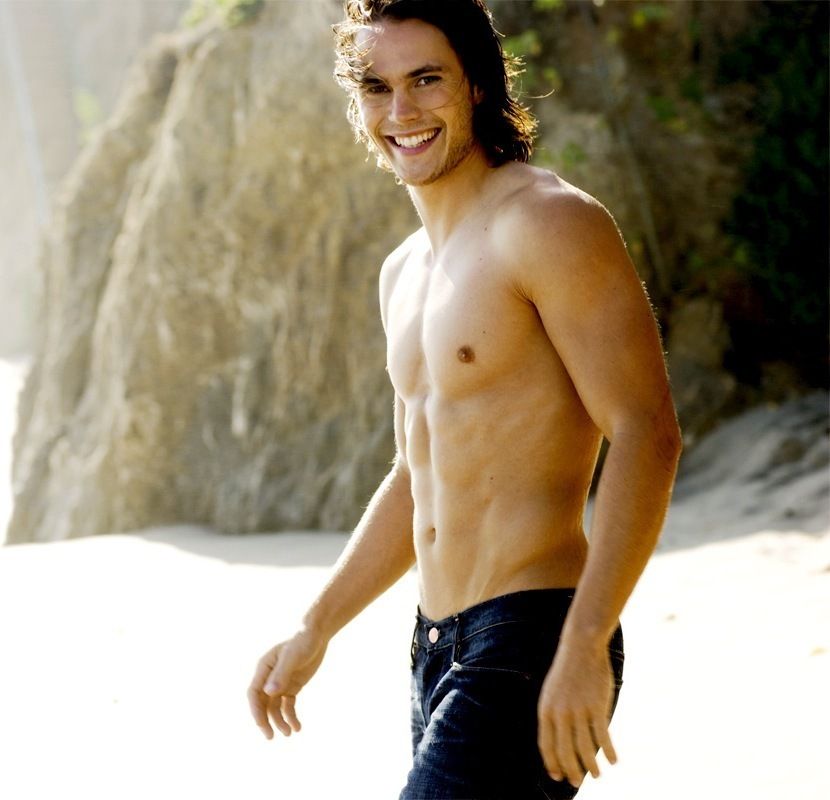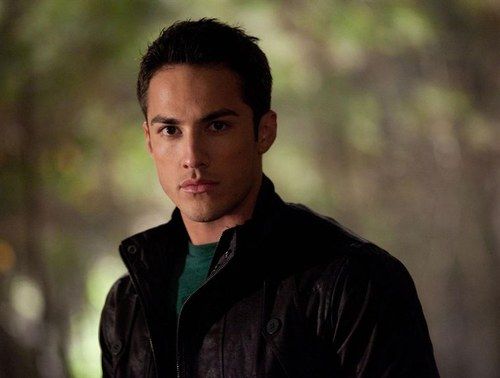 Jase Garrett (My Life Next Door by Huntley Fitzpatrick)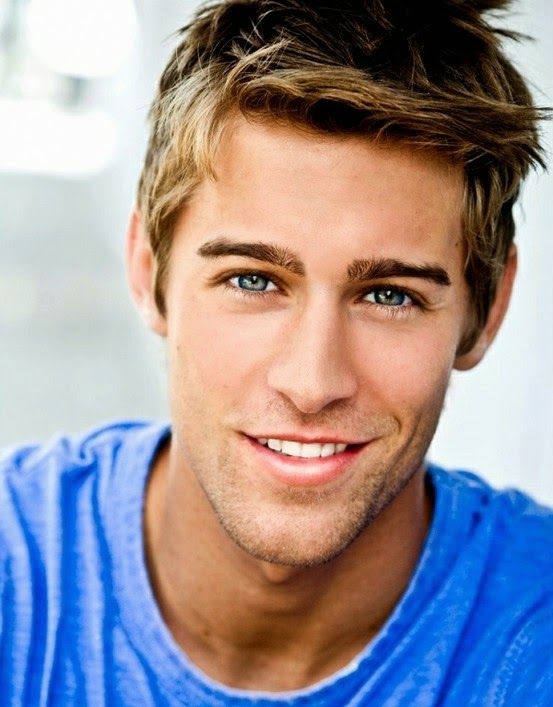 ***
Now we want to hear your list! Tweet us or leave a comment below and tell us which fictional boys make you swoon and don't forget to head over to Fiction Fare to read about their Top 5 boys and find their hidden words for today!
Happy Swooning!
**Giveaway**
Joshua Wasserstein (Isla & the HEA by Stephanie Perkins)
Related Posts