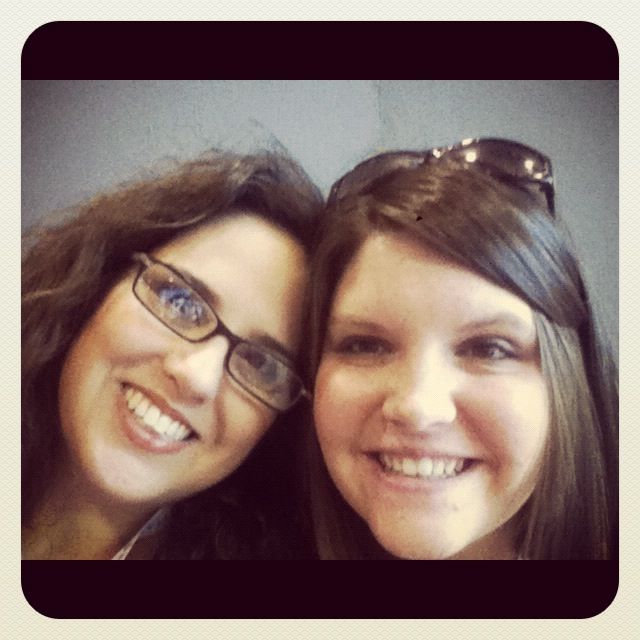 Meg and Kassiah met in October 2009. It was love at first sight. Since their introduction they've collaborated on some amazing sites, including The Divergent Lexicon. But the thing they love to do the most is talk about fictional boys. Just ask anyone who's ever chatted with them.
For the past almost three years, they have spent practically every night on skype talking about all their favorite (and not so favorite) things. Swoony Boys have always been at the very top of that list. They felt selfish for keeping it all to themselves and decided that talking about fictional boys was something that was meant to be shared. And so, Swoony Boys Podcast was born.
Each episode will be full of fun, giggles, and of course fictional boys. They can't wait to share their flails and swoons with you and look forward to hearing yours as well.
In addition to the podcast, Swoony Boys is also a full review site/blog. We are here to talk about all things bookish and we can't wait to share it all with you!
About Kassiah
Kassiah is a web-design goddess. See something on the site that looks pretty? It's probably because she's had her hands on it. She has an amazing memory and can quote lines from all her favorite swoony boys with ease! Most of her time is spent homeschooling her three kids and acting as their personal taxi driver. In her "spare" time she can be found reading, listening to music, being crafty, and chatting with Meg. She thinks you're pretty.
About Meg
Meg is a military wife and mommy of two. She loves books and has an unhealthy obsession with finding just the right picture to match every swoony boy she reads about. You can usually find her chasing after her adorable, and very active, little boys or volunteering her time around whatever Army base they are currently living at. In her "free-time" she listens to music, bakes, and spends time with her hubby, her boys, and of course, Kassiah.