It's time for Flashback Friday, where we feature a book that's at least two years old. They could be books we've read and loved or books we need to jump on.
Die for Me by Amy Plum
Published on 5/10/2011 by HarperTeen
In the City of Lights, two star-crossed lovers battle a fate that is destined to tear them apart again and again for eternity.
When Kate Mercier's parents die in a tragic car accident, she leaves her life–and memories–behind to live with her grandparents in Paris. For Kate, the only way to survive her pain is escaping into the world of books and Parisian art. Until she meets Vincent.
Mysterious, charming, and devastatingly handsome, Vincent threatens to melt the ice around Kate's guarded heart with just his smile. As she begins to fall in love with Vincent, Kate discovers that he's a revenant–an undead being whose fate forces him to sacrifice himself over and over again to save the lives of others. Vincent and those like him are bound in a centuries-old war against a group of evil revenants who exist only to murder and betray. Kate soon realizes that if she follows her heart, she may never be safe again.
Grab your copy of Die for Me and Add Die for Me to Your TBR List.
Want to participate? Post your Flashback Friday and link it below!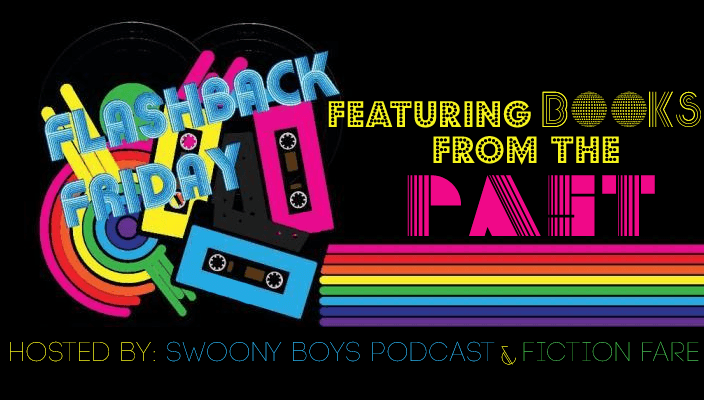 Related Posts