It's time for Flashback Friday, where we feature a book that's at least two years old. They could be books we've read and loved or books we need to jump on.
Falling Under by Gwen Hayes
Published on 3/1/2011 by NAL
Theia Alderson has always led a sheltered life in the small California town of Serendipity Falls. But when a devastatingly handsome boy appears in the halls of her school, Theia knows she's seen Haden before- not around town, but in her dreams.
As the Haden of both the night and the day beckons her closer one moment and pushes her away the next, the only thing Theia knows for sure is that the incredible pull she feels towards him is stronger than her fear.
And when she discovers what Haden truly is, Theia's not sure if she wants to resist him, even if the cost is her soul.
Grab your copy of Falling Under and Add Falling Under to Your TBR List.
Want to participate? Post your Flashback Friday and link it below!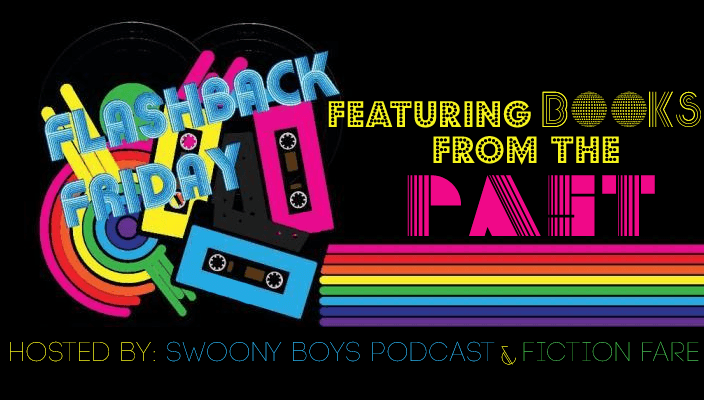 Related Posts