It's time for Flashback Friday, where we feature a book that's at least two years old. They could be books we've read and loved or books we need to jump on.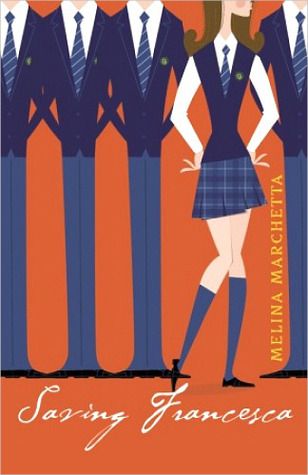 Saving Francesca by Melina Marchetta
Published on 3/31/2003 by Knopf Books for Young Readers
Francesca is stuck at St. Sebastians, a boys' school that's pretends it's coed by giving the girls their own bathroom. Her only female companions are an ultra-feminist, a rumored slut, and an an impossibly dorky accordion player. The boys are no better, from Thomas who specializes in musical burping to Will, the perpetually frowning, smug moron that Francesca can't seem to stop thinking about.
Then there's Francesca's mother, who always thinks she knows what's best for Francesca—until she is suddenly stricken with acute depression, leaving Francesca lost, alone, and without an inkling who she really is. Simultaneously humorous, poignant, and impossible to put down, this is the story of a girl who must summon the strength to save her family, her social life and—hardest of all—herself.
Melina Marchetta is a genius, and this is one of our favorite books ever.
Grab your copy of Saving Francesca and Add Saving Francesca to Your TBR List.
Want to participate? Post your Flashback Friday and link it below!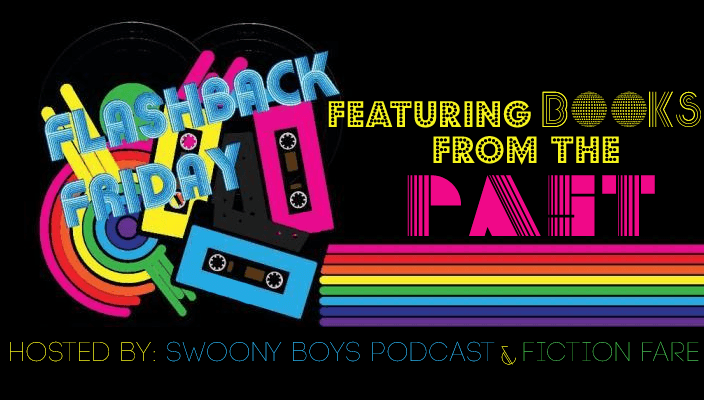 Related Posts