It's time for Flashback Friday, where we feature a book that's at least two years old. They could be books we've read and loved or books we need to jump on.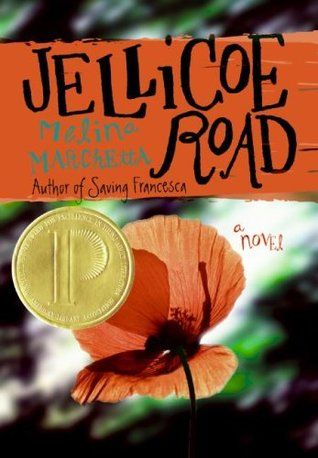 Jellicoe Road by Melina Marchetta
Published on 8/28/2006 by HarperTeen
I'm dreaming of the boy in the tree. I tell him stories. About the Jellicoe School and the Townies and the Cadets from a school in Sydney. I tell him about the war between us for territory. And I tell him about Hannah, who lives in the unfinished house by the river. Hannah, who is too young to be hiding away from the world. Hannah, who found me on the Jellicoe Road six years ago.
Taylor is leader of the boarders at the Jellicoe School. She has to keep the upper hand in the territory wars and deal with Jonah Griggs – the enigmatic leader of the cadets, and someone she thought she would never see again.
And now Hannah, the person Taylor had come to rely on, has disappeared. Taylor's only clue is a manuscript about five kids who lived in Jellicoe eighteen years ago. She needs to find out more, but this means confronting her own story, making sense of her strange, recurring dream, and finding her mother – who abandoned her on the Jellicoe Road.
The moving, joyous and brilliantly compelling new novel from the best-selling, multi-award-winning author of Looking for Alibrandi and Saving Francesca.
We love Melina Marchetta. The way she writes is absolutely beautiful, and we love this book.
Grab your copy of Jellicoe Road and Add Jellicoe Road to Your TBR List.
Want to participate? Post your Flashback Friday and link it below!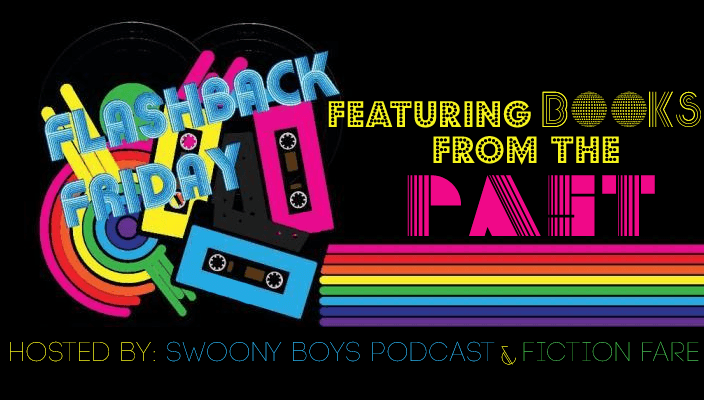 Related Posts