It's time for Flashback Friday, where we feature a book that's at least two years old. They could be books we've read and loved or books we need to jump on.
Love and Leftovers by Sarah Tregay
Published on 12/27/2011 by Katherine Tegen Books
Romantic and bittersweet,
Love and Leftovers
captures one girl's experience with family, friends, and love. Dragged to New Hampshire for the summer, Marcie soon realizes that her mom has no plans for them to return to Marcie's father in Idaho. As Marcie starts at a new school, without her ragtag group of friends called the Leftovers, a new romance heats up, but she struggles to understand what love really means.
Perfect for fans of romances like Anna and the French Kiss and those by Sarah Dessen as well as readers of poetry, Love and Leftovers is a beautiful and fresh take on love.
Grab your copy of Love and Leftovers and Add Love and Leftovers to Your TBR List.
Want to participate? Post your Flashback Friday and link it below!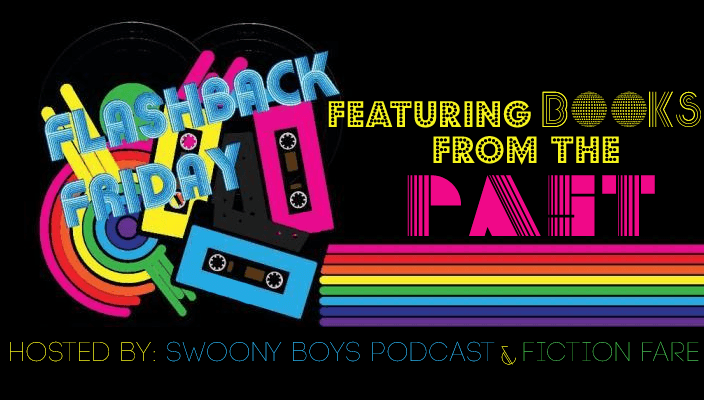 Related Posts