It's time for Flashback Friday, where we feature a book that's at least two years. They could be books we've read and loved or books we need to jump on.
Rhymes with Cupid by Anna Humphrey
Published on December 21st, 2010 by HarperTeen
Goodman's Gifts & Stationery Store

February 14
Cashier: Elyse

3 boxes of heart-shaped chocolate . . . $12.00
Chocolate is the only good thing about this nauseating holiday.

4 containers of candy hearts . . . $5.00
Ever since my ex cheated on me, I've sworn off love. Too bad my new neighbor Patrick didn't get the memo.

1 Valentine's Day card . . . $4.50
I'm not interested. Although, he is pretty cute. And sweet. And funny.

1 singing Cupid doll (promotional item) . . . $0.00
Stupid Cupid Point your arrows at someone else. . . .

Subtotal . . . $21.50

It's going to be a complicated Valentine's Day.
This book looks totally cute and seems to be the perfect choice for Valentine's Day!
Grab your copy of Rhymes with Cupid and Add Rhymes with Cupid to Your TBR List.
Want to participate? Post your Flashback Friday and link it below!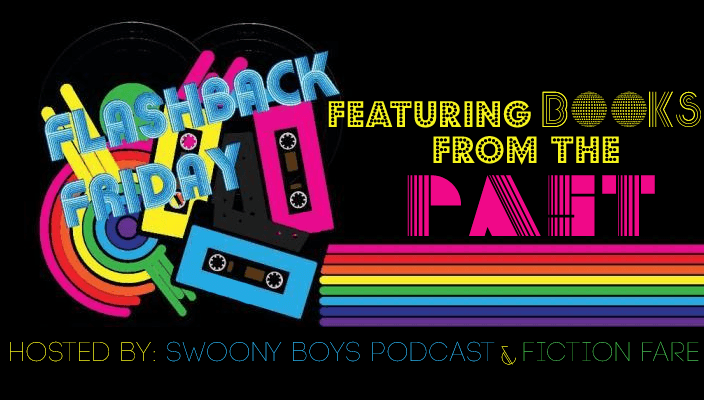 Related Posts