We're so excited to be participating in the Cover Reveal for The Queen of Zombie Hearts by Gena Showalter.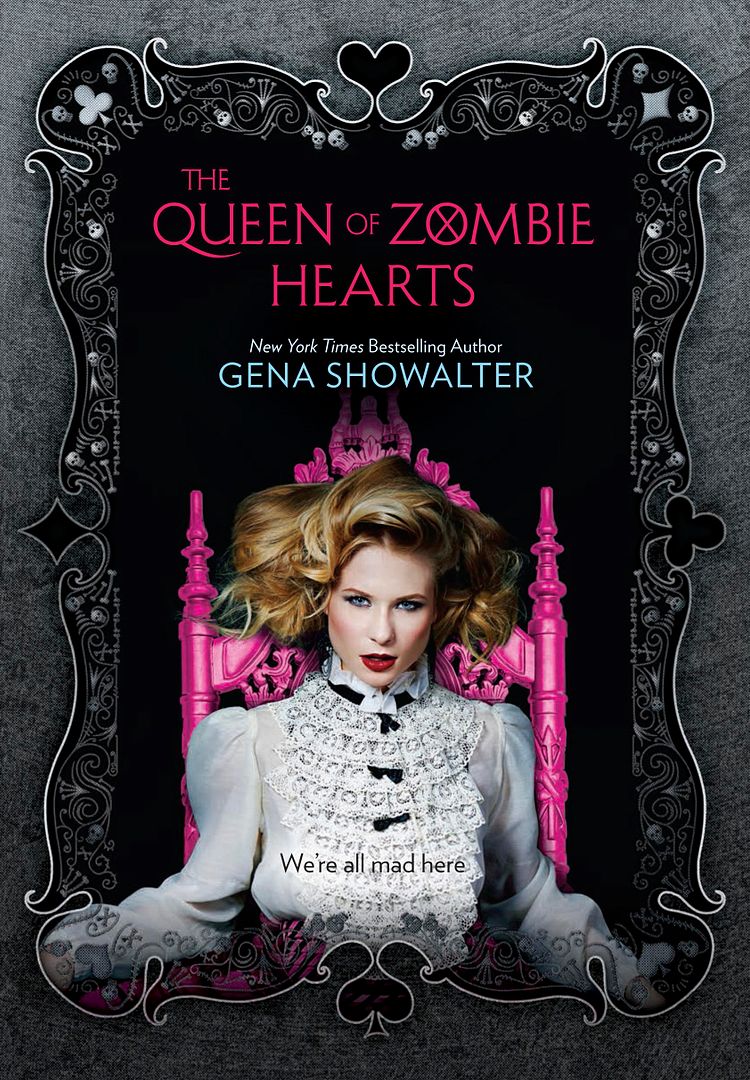 The Queen of Zombie Hearts (White Rabbit Chronicles #3)
Publisher: Harlequin Teen
Expected release date: September 30, 2014
I have a plan.

We'll either destroy them for good, or they'll destroy us.

Either way, only one of us is walking away.

In the stunning conclusion to the wildly popular White Rabbit Chronicles, Alice "Ali" Bell thinks the worst is behind her. She's ready to take the next step with boyfriend Cole Holland, the leader of the zombie slayers…until Anima Industries, the agency controlling the zombies, launches a sneak attack, killing four of her friends. It's then she realizes that humans can be more dangerous than monsters…and the worst has only begun.

As the surviving slayers prepare for war, Ali discovers she, too, can control the zombies…and she isn't the girl she thought she was. She's connected to the woman responsible for killing—and turning—Cole's mother. How can their relationship endure? As secrets come to light, and more slayers are taken orkilled, Ali will fight harder than ever to bring down Anima—even sacrificing her own life for those she loves.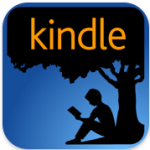 About Gena Showalter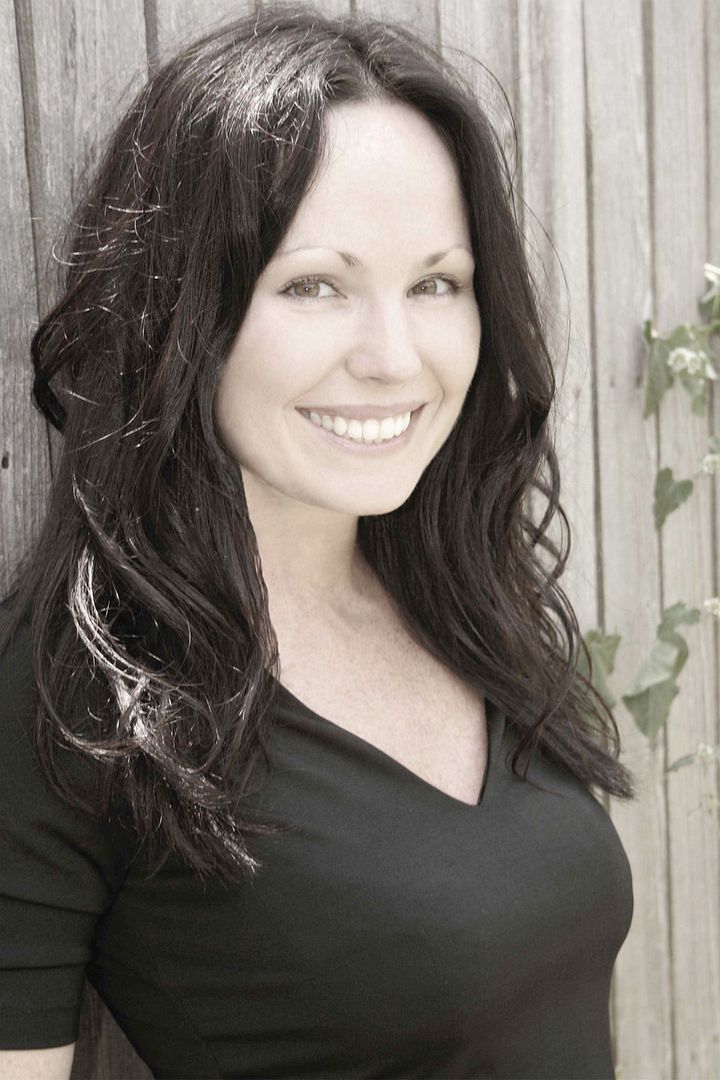 Gena Showalter is the New York Times and USA Today best-selling author of the wildly popular White Rabbit Chronicles, the Angels of the Dark, the Lords of the Underworld, and the Otherworld Assassins series. In addition to being a National Reader's Choice and RITA nominee, her romance novels have appeared in Cosmopolitan and Seventeen magazine, and have been translated in multiple languages. She lives in Oklahoma with her family and menagerie of dogs, and truly believes love conquers all.
Find Gena online:
Website | Facebook | Twitter | Goodreads
GIVEAWAY
1 complete set of The White Rabbit Chronicles (first 2 sent as soon as the giveaway is over and the winner will get the first hardcover of book 3 when it's available!) US/Canada Only
a Rafflecopter giveaway
Let us know what you think about the cover of The Queen of Zombie Hearts in the comments below!
Cover Reveal Hosted By:
Related Posts