We're ending the year teaming up with the lovely ladies at
Fiktshun
,
A Life Bound By Books
,
Confessions of a Bookaholic
,
Two Chicks on Books
, and
Magical Urban Fantasy Reads
to feature our
Top 10 Favorites
all week long. Today, it's all about our favorite books.
Stop by tomorrow to see our favorite covers of 2012.
We're always making lists of our favorites, so we were pretty excited when we found out about this awesome feature and couldn't think of a better way to end our year. We were surprised to see how easy it was for us to come up with this list. According to the rules, the books didn't have to be released this year, just books that we read sometime in 2012. Also, we listed these books in Alphabetical order 🙂 So, without further ado…
Best Books We've Read in 2012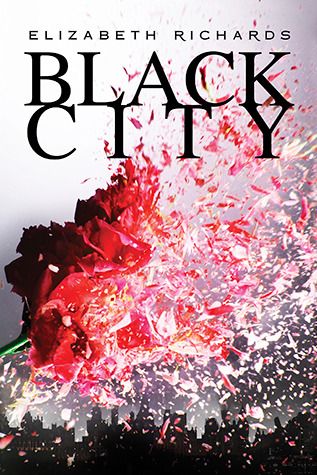 Black City by Elizabeth Richards
A swoonworthy vampire and forbidden romance make this one of our favorite books this year. We can hardly believe this was from a debut author, and cannot wait to find out what's going to happen in this series. We can't wait for more Ash.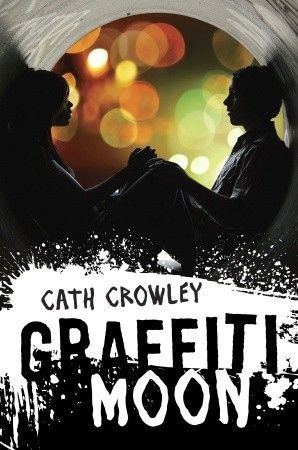 Graffiti Moon by Cath Crowley
We couldn't swoon enough about this book. It's definitely on both of our favorites lists, and we are absolutely thrilled that this amazing book was released in the US. If you haven't read Graffiti Moon, you have to read it!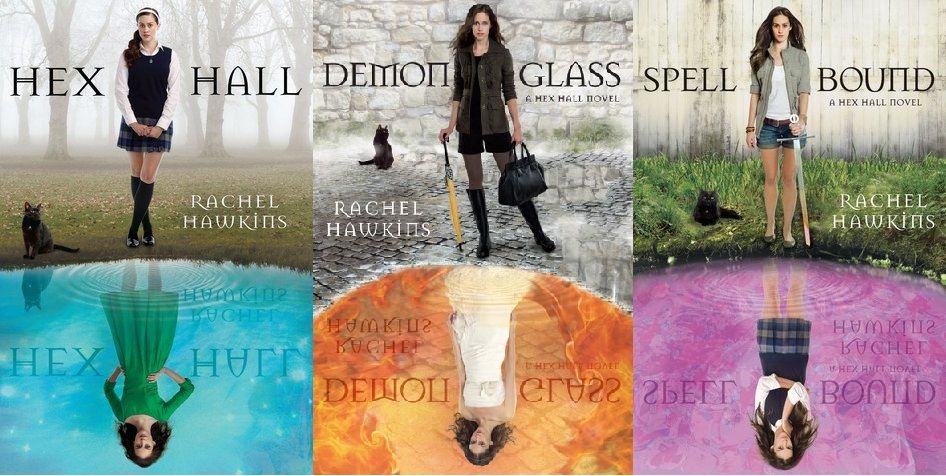 Hex Hall Series by Rachel Hawkins
We know it's kind of cheating that we're choosing three books here, but we think it's allowed since both of us were late to the party with this series and read all three of them this year. With a total ass-kicking heroine, an amazing overall storyline, and not one, but two swoony boys (though we are both firmly team Archer!!), this is a cannot miss series.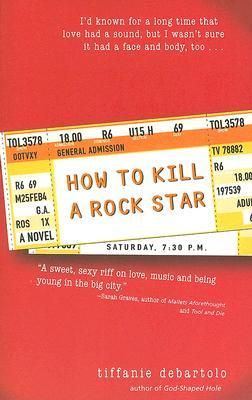 How to Kill a Rock Star by Tiffanie DeBartolo
Oh, Paul. This isn't a YA book, but it's so amazing, we couldn't not include it on this list. This book will make you laugh, it will make you cry, and trust–it will make you swoon. If you haven't read it yet, read it right away. If you have, maybe it's time for a re-read!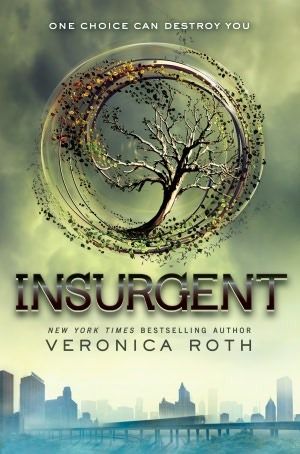 Insurgent by Veronica Roth
We don't have enough space on the intarwebz to explain all of the things we love about this book. Not only did it prove Veronica Roth's genius as a writer, but it gave us more of one of our favorite swoony boys: Four. It's action packed and has kissing that makes us flail. Though we will cry when it's over, we can't wait for the conclusion of this series.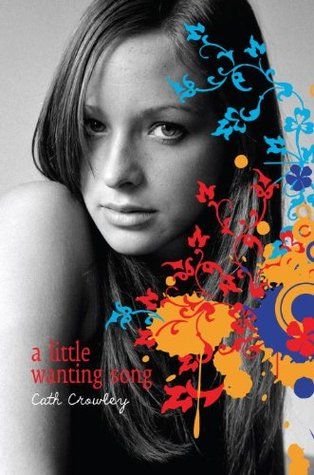 A Little Wanting Song by Cath Crowley
Cath Crowley's beautiful words and swoony boy Dave make this one of the best books we've ever read. It was worth the wait that we had to go through to finally get a copy in the US!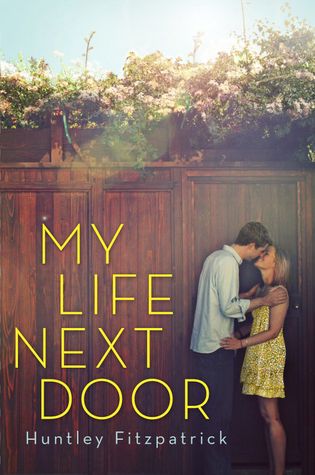 My Life Next Door by Huntley Fitzpatrick
*flail*
That's what you will do when you read this book. Jase…swoony doesn't come close to describing him. This book was Fitzpatrick's debut and it was simply amazing. The cover, the story, the girl, the boy, the siblings, just everything. So good.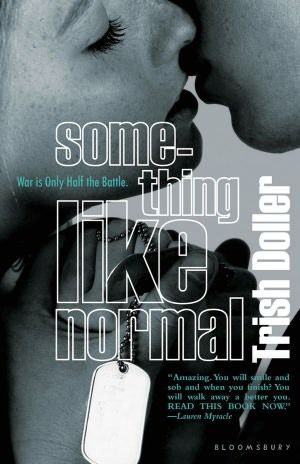 Something Like Normal by Trish Doller
Why hasn't everyone read this book? Not even kidding, after we read this (also a debut!!!), we had to rearrange our top 5 list of our favoritest swoony boys of all time. Travis is on it. Isn't that enough to get you to read?
If not, we'll also tell you that it has an amazing, authentic plot. But really, Travis is enough to make you drop everything and read it right now.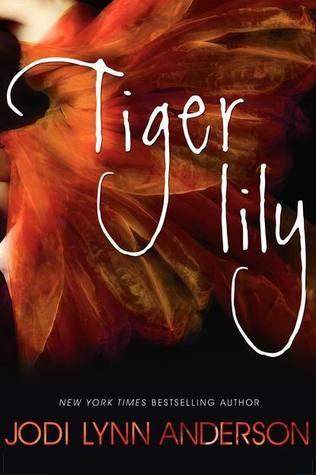 Tiger Lily by Jodi Lynn Anderson
We were pleasantly surprised by how much Peter made us swoon in Tiger Lily. And (not so pleasantly) surprised by how much he totally broke our hearts. This is one retelling that should not be missed and was absolutely one of our favorite reads this year.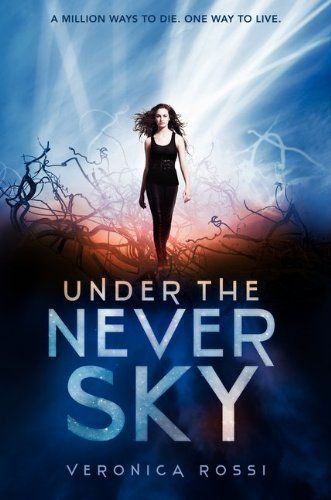 Under the Never Sky by Veronica Rossi
*le sigh* That is all.
No, seriously. We love Perry and Roar and Aria and Talon and Cinder and absolutely everything in this book. Well, except for Brooke. Veronica Rossi has quickly become of our favorite authors, and we hope that all of you lovely readers will jump on our love-wagon for her.
That's our list for today! Leave us a comment and let us know your favorite Books of 2012. Be sure to check out all the great lists from everyone else participating here.
Related Posts