Insurgent hits theaters in a week and we decided to partner with the awesome, Mainstream Passionista to bring you an amazing giveaway to celebrate! Thanks to our friends at Lionsgate, and some extras we are throwing in ourselves, three lucky winners will receive the following:
1 Copy of Four: A Divergent Collection
1 DIVERGENT DVD
1 Limited Edition Character Silhouette
1 Insurgent Final Poster
1 Insurgent T-Shirt
1 Google Cardboard VR Viewer
1 Character Poster – Tris
1 Character Poster – Four
plus Divergent Series Swag
So how do you win? All you have to do is fill out the rafflecopter below! Easy as that! Make sure you check out the giveaway we're doing on The Divergent Lexicon for a second chance to win! Good luck! Be brave.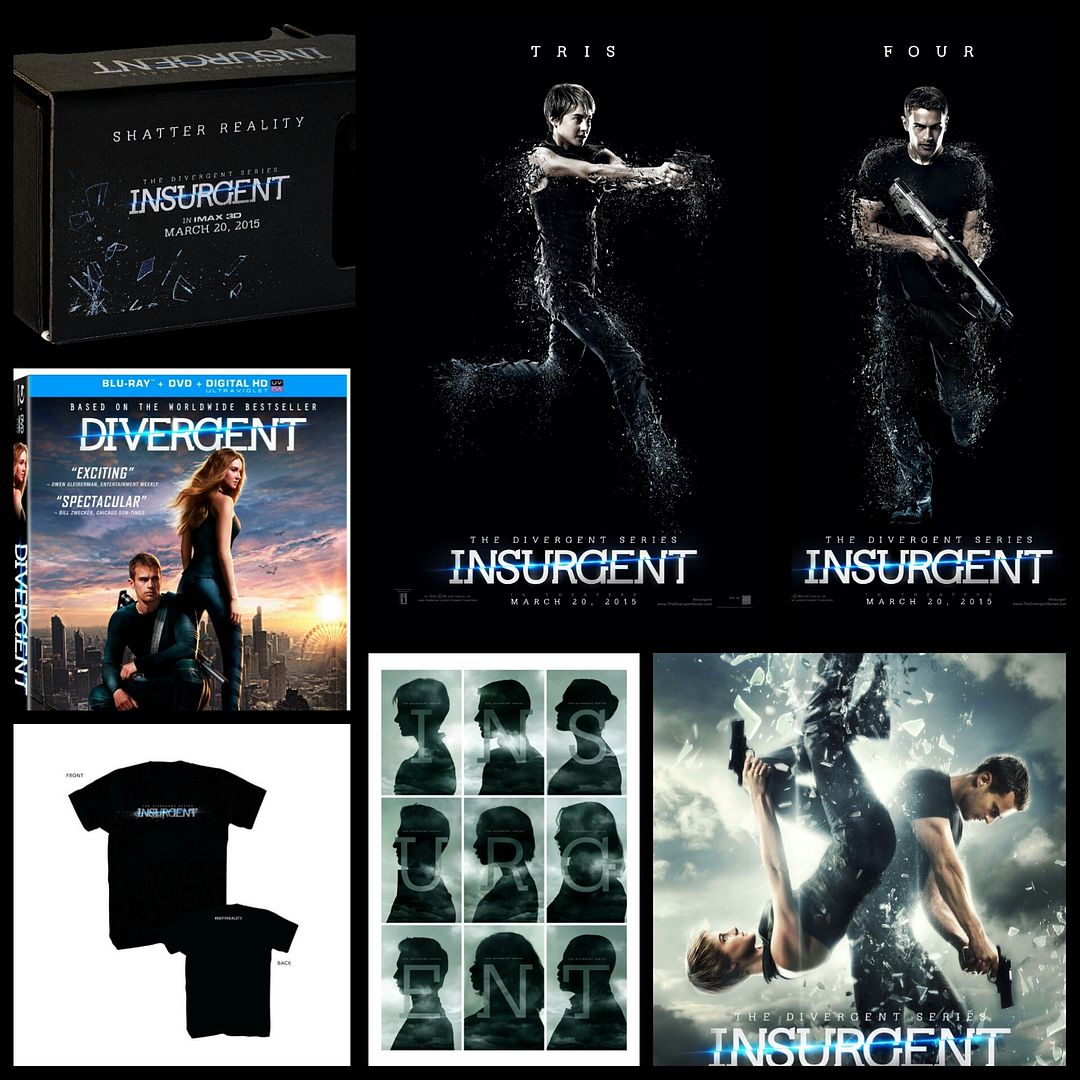 a Rafflecopter giveaway
Related Posts