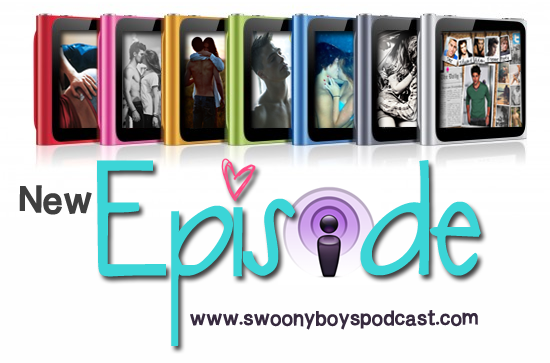 We're back with another episode with our favorite twinnies, Erin and Jaime, from Fiction Fare. This is (sort of) another fun episode in response to Book Bangin', which is hosted by Kelly at Belle of the Literati. This month we were given the task of choosing a boy we love to hate. We didn't really have boys we wanted to talk about with this topic, but we couldn't go another month without talking! So, we decided to do a half book bang and tell you all about our current hotties of the month. Are you ready to hear our favorites? Have a listen and leave us comment to let us know who's a boy you love to hate.
While you're here, donut forget to subscribe to our podcast in iTunes.
Podcast Notes
Here's a handy dandy list of all of the books our hotties of the month came from in this episode (in alphabetical order):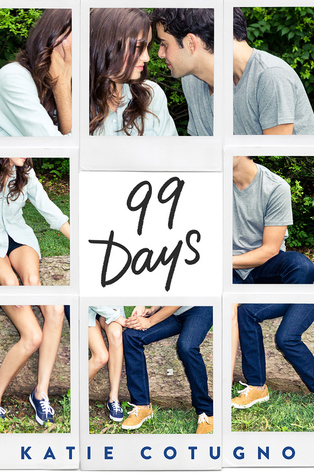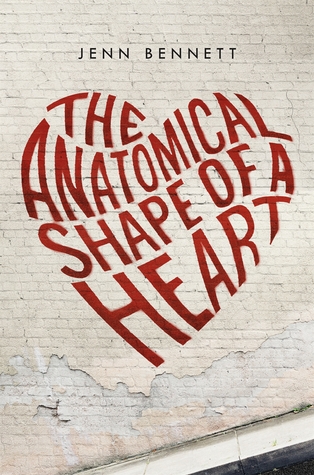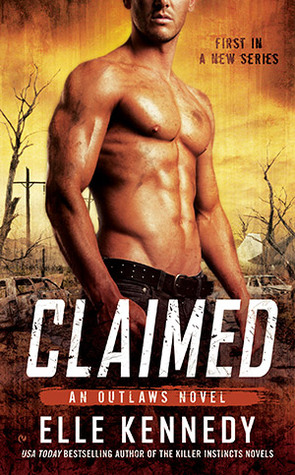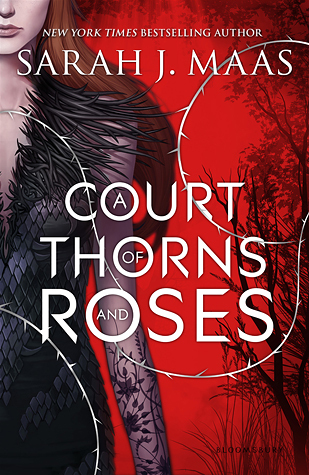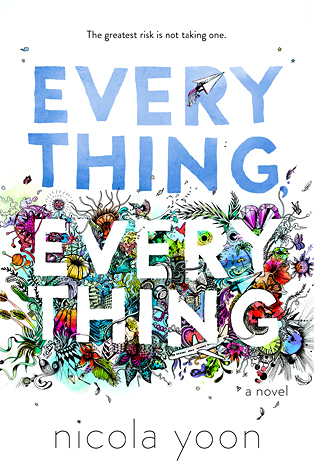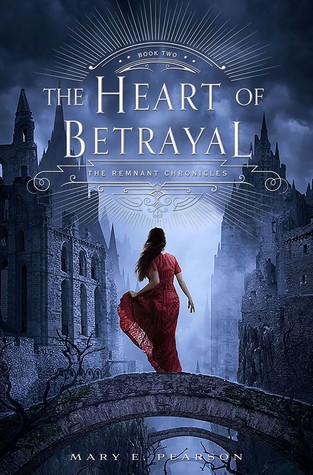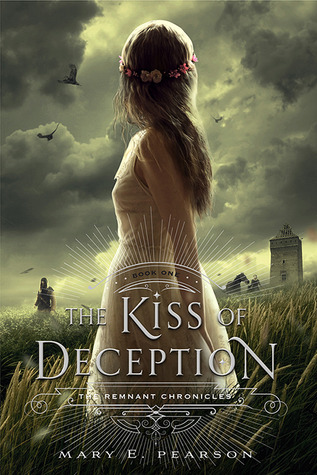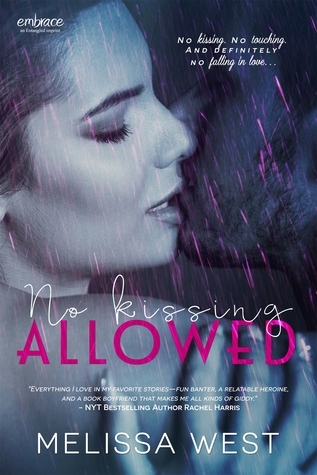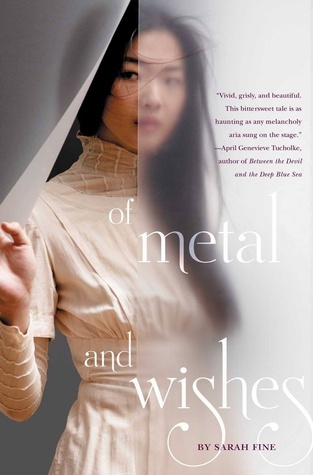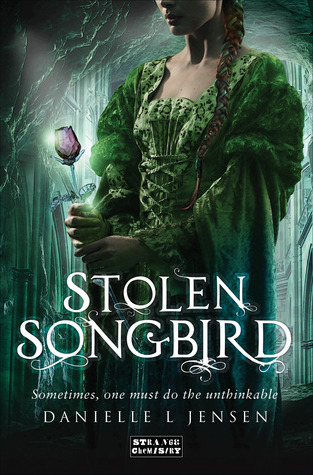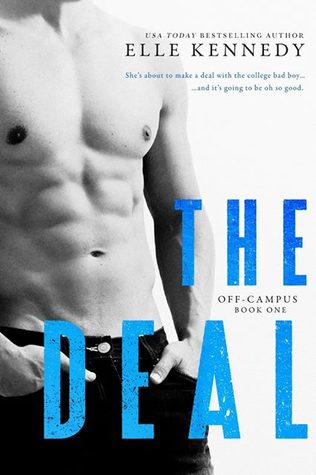 Quote from A Court of Thorns and Roses by Sarah J. Maas:
"Would you like me to grovel with gratitude for bringing me here, High Lord?"

"Ah. The Suriel told you nothing important, did it?"

That smile of his sparked something bold in my chest. "He also said that you liked being brushed, and if I'm a clever girl, I might train you with treats."

Tamlin tipped his head to the sky and roared with laughter. Despite myself, I let out a quiet laugh.

"I might die of surprise," Lucien said behind me. "You made a joke, Feyre."

I turned to look at him with a cool smile. "You don't want to know what the Suriel said about you." I flicked my brows up, and Lucien lifted his hands in defeat.

"I'd pay good money to hear what the Suriel thinks of Lucien," Tamlin said.

A cork popped, followed by the sounds of Lucien chugging the bottle's contents and chuckling with a muttered, "Brushed."
Be sure to join us!

Let us know what you think! Ask Us a Question or Make Suggestions via our Handy Dandy Suggestion Form and tell us who's got you swooning here.
Related Posts