So many books come out each week that it makes it hard to decide what to read. We want to make that a little bit easier on you by sharing our favorite releases from the week and telling you our top 3 reasons why we think you'll love them too!
This week our selection is The House of Months and Years by Emma Trevayne. Are you ready to hear more about this book and its awesome author? Here we go…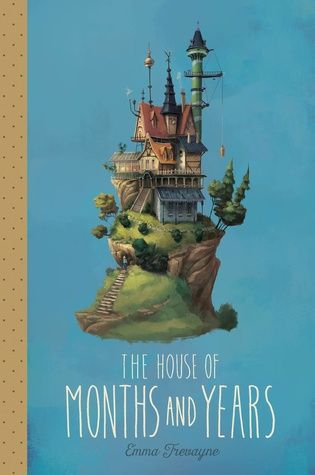 The House of Months and Years
by
Emma Trevayne
Published by
Simon & Schuster
,
Simon & Schuster Books for Young Readers
on February 7th, 2017
Genres:
Fantasy
,
Middle Grade
,
Paranormal
Pages:
384
Goodreads
Buy the Book
A girl must stop the Boogeyman living in her home from stealing her family's warmest memories in this haunting, atmospheric novel from the author of Flights and Chimes and Mysterious Times and The Accidental Afterlife of Thomas Marsden.

When her distant aunt and uncle die, Amelia Howling is forced to move into their home when they leave her parents in charge of their children. Her parents assure her that it will be like having a grand adventure with three new siblings, but Amelia is not convinced. Luckily, the house is large, filled with nooks and crannies perfect for hiding from her cousins.

But even with all the nooks and crannies, the rumbling and crumbling rooms are more sinister than they seem. The house was built years ago by a creature named Horatio, and he's been waiting for the perfect human inhabitant: Amelia. Horatio has the power to travel through time and memories, and lures Amelia into his world. The memories of children, he told her, were the best, and Amelia agreed—her cousins were full of good memories. Until she noticed that once she and Horatio visited a memory, it was gone forever. And she had been stealing the good memories of her cousins and their parents without even noticing!

Horrified and scared, Amelia lets her cousins in on her secret, and asks them for help. Together, they must race through time to recover their minds and break the perfect clockwork of the evil Calendar House.
3 Reasons You Should Read…
The House of Months and Years
by Emma Trevayne
We are HUGE Emma Trevayne fangirls. We have been from the beginning. She just has a way with words and THoMaY proves that even more. If you haven't read any of Emma's books yet, this is a great place to start!
Characters are one of the things that Emma does best. You are going to find yourself enthralled with Amelia's story just like we were.
We love middle-grade books that are just a little bit different. This one has a touch of creepiness, family, time-travel, and some great action vs. consequence scenarios going on. It's a must read. We know you'll agree as soon as you grab a copy of your own!
***Meet Emma Trevayne***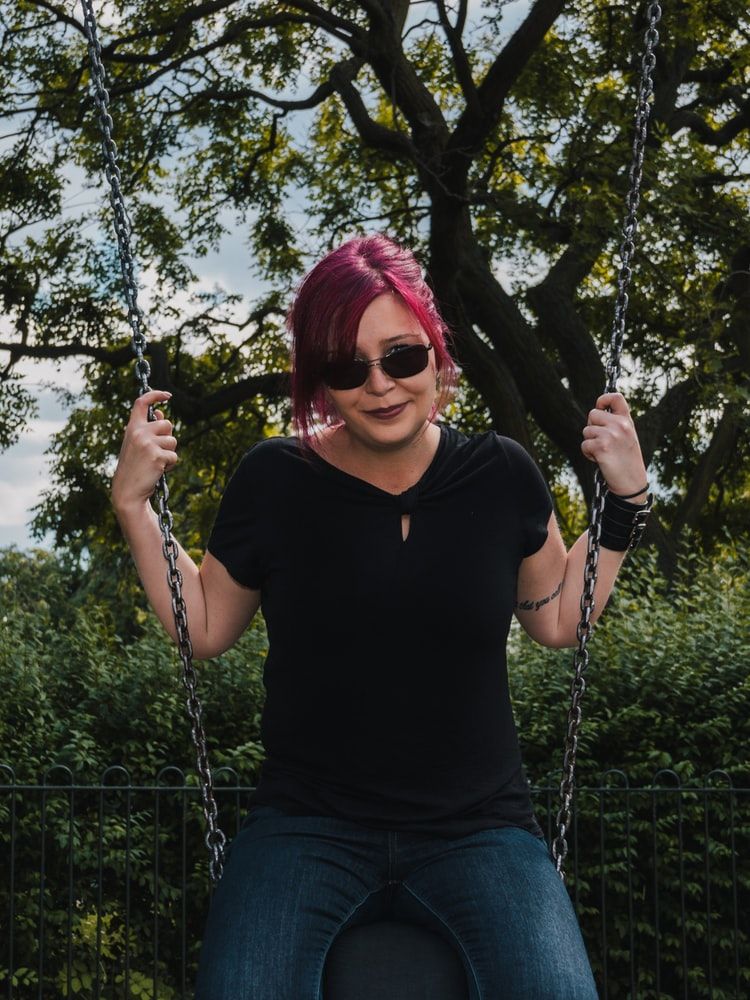 YA sci-fi/cyberpunk writer. Fan of words and music and chocolate. Represented by Brooks Sherman of FinePrint Literary Management. Her first novel, CODA, released Spring 2013 from Running Press Kids, followed by its sequel, CHORUS, the following year.
Find Emma Here:
Website | Twitter | Instagram | Goodreads
Save
Save
Related Posts