So many books come out each week making it hard to decide what to read. We want to make that a little bit easier on you by sharing our favorite release from today and telling you our top 3 reasons why we think you'll love it too!
This week our selection is Reawakened by Colleen Houck. Are you ready to hear more about this amazing book and its author? Here we go…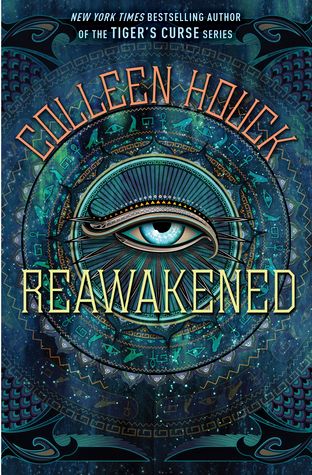 Reawakened by Colleen Houck
Published by Delacorte Books for Young Readers, Random House on August 11th, 2015
Genres: Fantasy
Pages: 400
Goodreads Buy the Book

When seventeen-year-old Lilliana Young enters the Metropolitan Museum of Art one morning during spring break, the last thing she expects to find is a live Egyptian prince with godlike powers, who has been reawakened after a thousand years of mummification.

And she really can't imagine being chosen to aid him in an epic quest that will lead them across the globe to find his brothers and complete a grand ceremony that will save mankind.

But fate has taken hold of Lily, and she, along with her sun prince, Amon, must travel to the Valley of the Kings, raise his brothers, and stop an evil, shape-shifting god named Seth from taking over the world.

From New York Times bestselling author Colleen Houck comes an epic adventure about two star-crossed teens who must battle mythical forces and ancient curses on a journey with more twists and turns than the Nile itself.
3 Reasons You Should Read
Reawakened by Colleen Houck
Are you a mythology fan? We are! We love a good mythological story and Egyptian mythology is right up our alley.
When we first read the description of the book we couldn't help but think that it sounded a little "Night at the Museum"-ish. That has us very excited to get our hands on a copy.
Alright, we know we are not supposed to judge books by their covers, but sometimes we just can't help it. Look at this cover! If that alone doesn't make you want to read it, we don't know what will. It is amazing!
***About Colleen Houck***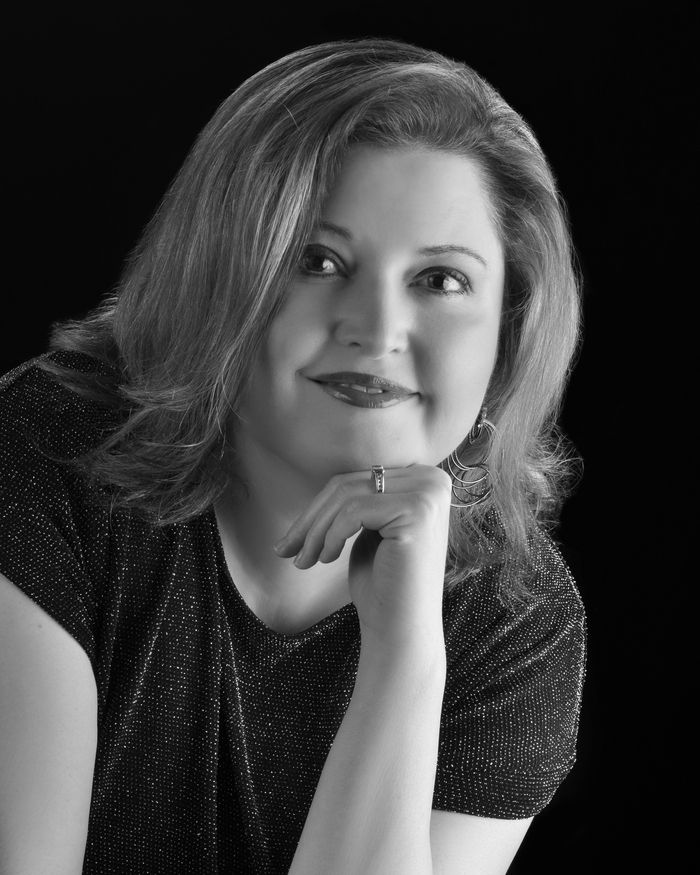 New York Times Bestselling Author Colleen Houck is a lifelong reader whose literary interests include action, adventure, science fiction, and romance. Formerly a student at the University of Arizona, she worked as a nationally certified American Sign Language interpreter for seventeen years before switching careers to become an author. Colleen lives in Salem, Oregon, with her husband and a huge assortment of plush tigers.
Find Colleen Here:
Website | Twitter | Facebook| Goodreads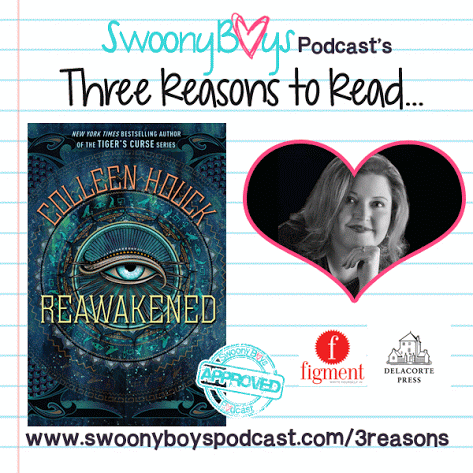 Related Posts