We have read and reread, loved and fallen back in love with If I Stay by Gayle Forman for years. Watching all the pieces come together for the movie, was like meeting with old friends and talking about all of your favorite memories. Whether you've read the books or not, we want to tell you exactly why we think you should take a chance on this one and go see it in theaters. Are you ready? Here we go…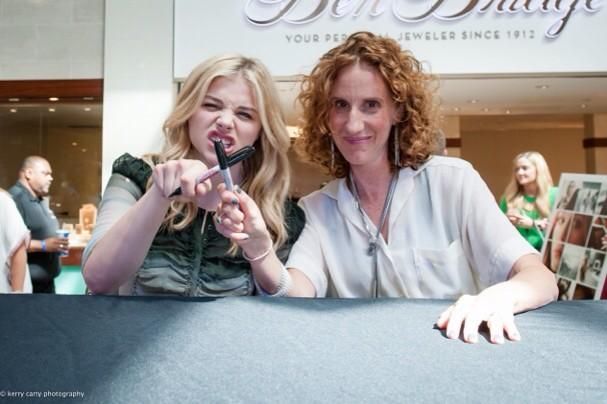 1. For those of you who have already read If I Stay by Gayle Forman this one is a given. Watch the movie to see this beautiful, tragic, and emotional story come to life. But if you haven't read it yet, read it first or go see it and then read all of the pretty words that Ms. Forman so brilliantly wrote. We promise that you will fall even more in love with this one.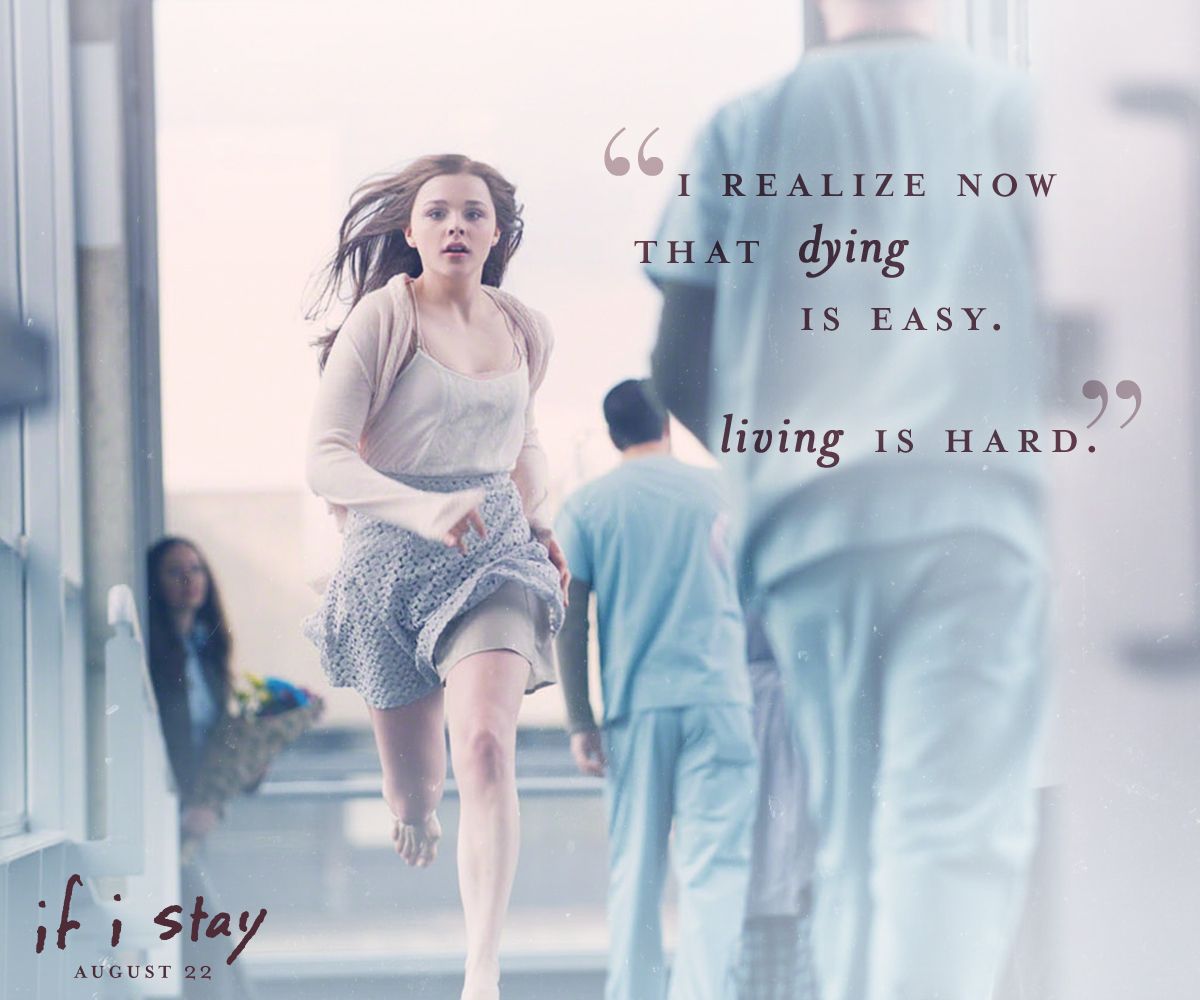 2. When we talk about what makes us love If I Stay we always ending up discussing how quotable and beautiful the words are. We are beyond thrilled that the movie did that justice and that it used so many of our favorite lines. They really do add to the heart of the story. It wouldn't be the same without them.

3. Teddy. We love Teddy. A lot.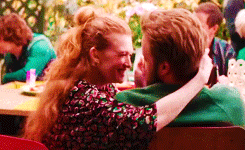 4. Mia's parents, Kat and Denny, were always one of our favorites parts of the story. Seeing Mireille Enos and Joshua Leonard bring them to life was like watching magic. They are perfection.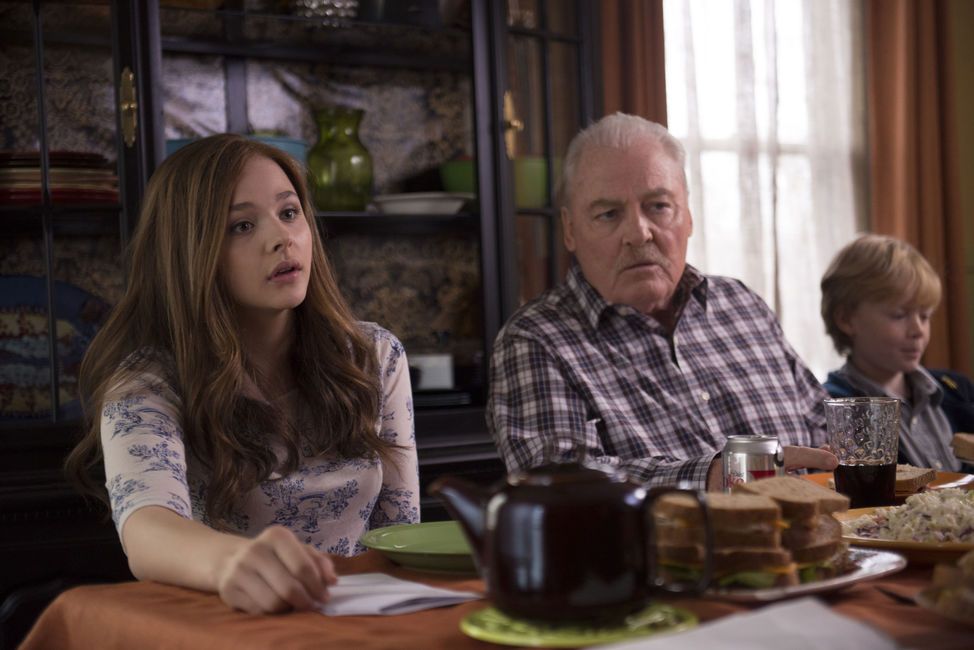 5. Gramps.
His words left snot marks on the pages of our books multiple times and seeing them play out on the big screen was no different. 
Stacy Keach
captured both the heart and the pain of this character. You're going to love him. We do.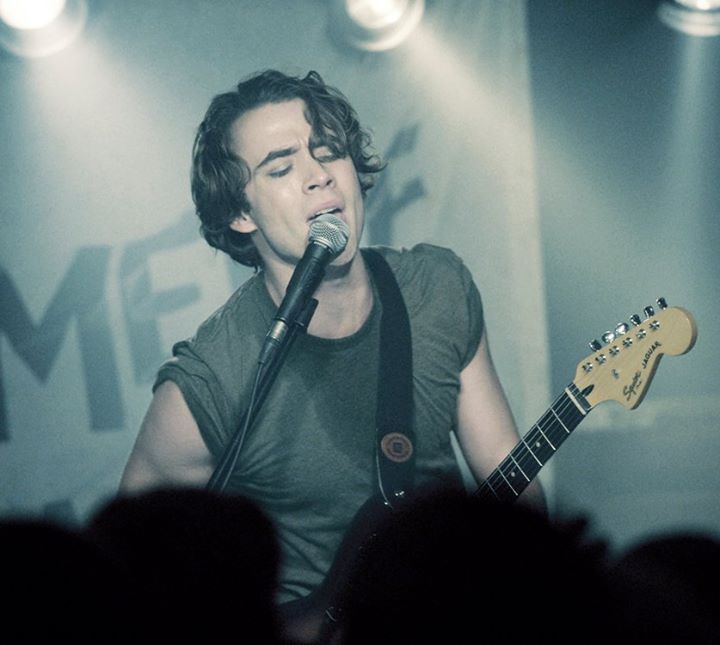 6. *dreamy sigh* Adam. We're not sure what else to say here except that Jamie Blackley IS Adam Wilde. He just is. Prepare to swoon, prepare to fall in love with him, and yes, prepare to want to lick the side of his face.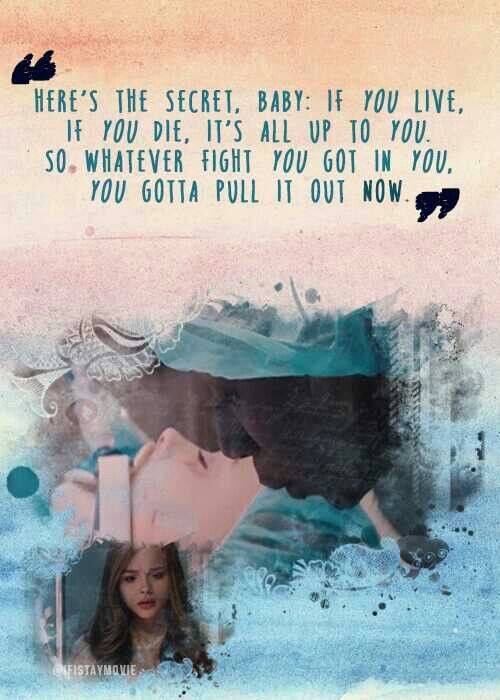 7.
This will always be one of our favorite lines. By one of our favorite characters.
Nurse Ramirez
is everything. And
Aisha Hinds

'
portrayal of her left us with chills. We only wish we'd seen more of her.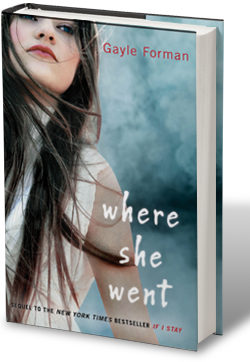 8.
Once you've read
If I Stay
and seen the movie, or before, your next task is to get your hands on
Where She Went
. Want the rest of
Adam
and
Mia's
story? You've got it. The only thing better than that is the fact that you get it from
Adam's point of view
. Be prepared for more heartache, more swooning, and of course, all the emotions ever. You will once again fall in love with these characters and
Ms. Forman's
gorgeous words.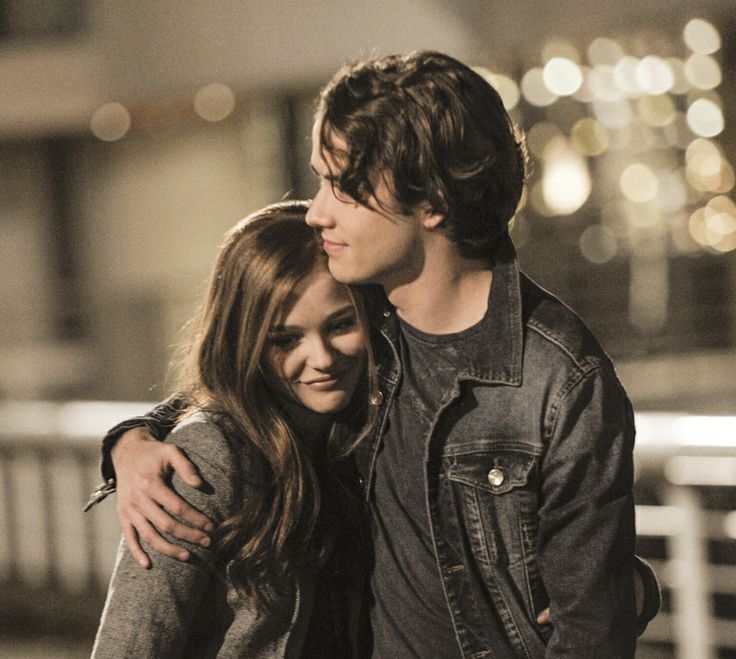 9. Adam
and
Mia
. We're not even sure we can put into words how deeply our love for these two runs. Separately they are strong, unique, and real. But something magical happens when they are thrown together. Their romance leaps off the pages and leaves you with all the heartclenching, swooning, and adoration you can possibly take. 
Chloë Grace Moretz
and
Jamie Blackley
brought them to life and solidified everything we had felt before. And then some.
10. If everything else that we've said hasn't been enough, we're pretty sure that no one could resist after watching the If I Stay trailer. No one.

So there you have it–our Ten Reasons To See If I Stay In Theaters! Do you already have your tickets? If not, grab some HERE and then come back and tell us all of your favorite parts! Or find us on twitter (@SwoonyBoys) and share your thoughts there! We can't wait to her what you think. Just make sure you pack your tissues.
Related Posts