It's time for Flashback Friday, where we feature a book that's at least two years old. They could be books we've read and loved or books we need to jump on.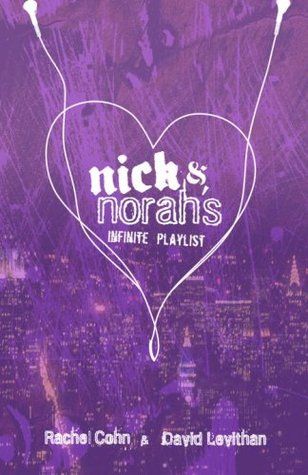 Nick & Norah's Infinite Playlist by Rachel Cohn and David Levithan
Published on 5/9/2006 by Knopf Books for Young Readers
It all starts when Nick asks Norah to be his girlfriend for five minutes. He only needs five minutes to avoid his ex-girlfriend, who's just walked in to his band's show. With a new guy. And then, with one kiss, Nick and Norah are off on an adventure set against the backdrop of New York City – and smack in the middle of all the joy, anxiety, confusion, and excitement of a first date.
This he said/she said romance told by YA stars Rachel Cohn and David Levithan is a sexy, funny roller coaster of a story about one date over one very long night, with two teenagers, both recovering from broken hearts, who are just trying to figure out who they want to be – and where the next great band is playing.
Told in alternating chapters, teeming with music references, humor, angst, and endearing side characters, this is a love story you'll wish were your very own. Working together for the first time, Rachel Cohn and David Levithan have combined forces to create a book that is sure to grab readers of all ages and never let them go.
We chose this one this week for two reasons: one, it is one of our absolute favorites and two, it's set in New York, and that's where we are today! Wish you were with us.
Grab your copy of Nick & Norah's Infinite Playlist and Add Nick & Norah's Infinite Playlist to Your TBR List.
Want to participate? Post your Flashback Friday and link it below!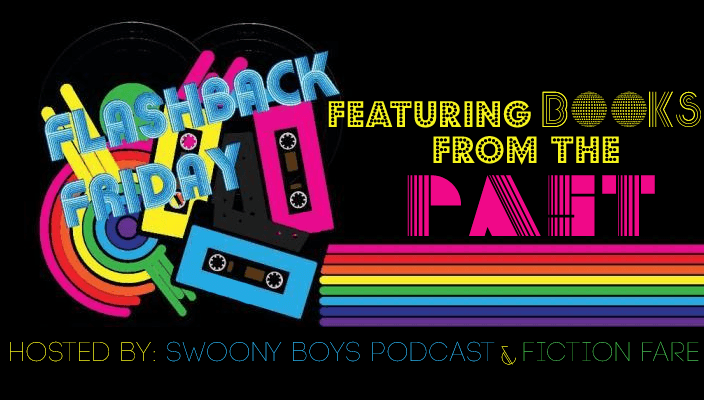 Related Posts