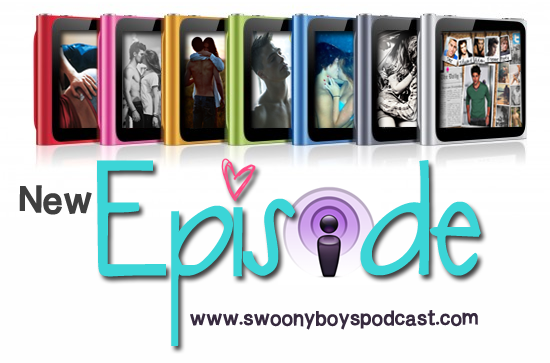 It's time for another fun episode with our favorite twinnies, Jaime and Erin, from Fiction Fare. This time we're all about Sci-Fi Boys We Want to Probe. This is another fun episode in response to Book Bangin', which is hosted by Belle of the Literati. Have a listen and leave us comment to let us know who's the sci-fi boy you'd most like to probe.
Subscribe to our podcast in iTunes.
Podcast Notes
Kass starts off the episode apologizing for all the background noise. Sorry, ya'll!
Meg educates us on what exactly Sci-Fi is.
Erin tells us about the Sci-Fi boy she'd like to probe: Carswell Thorne from Scarlet and Cress by Marissa Meyer, and he's got a dimple.
We discuss some retellings, like Tiger Lily and Second Star, and wonder why some of us are fail and haven't read the Lunar Chronicles yet.
Kassiah cheats (as usual) and chooses two Sci-Fi guys: Finn from All Our Yesterdays by Cristin Terrell and "Ben" from Boy Nobody by Allen Zadoff. Then we love on this cover: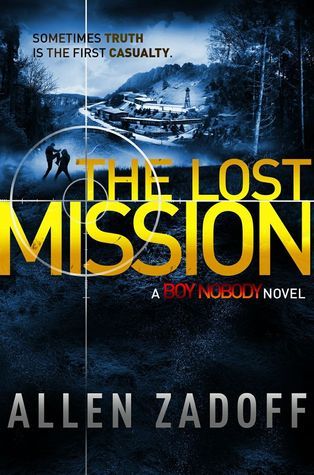 Jaime talks about her guy of the month: Callum from the Reboot Series by Amy Tintera. She shocks the rest of us by saying that he's the sweetest dystopian boy ever. Including being sweeter than Peeta. o.O Then Jaime rubs it in that Meg and Kass haven't read it yet.
Meg dishes on her Sci-Fi guy: James from Mind Games by Kiersten White, and how weird Kass and Meg felt by falling for James instead of Adam.
Erin gives an honorable mention to Daniel from Strange and Ever After by Susan Dennard and talks about her hottie of the month: Ryka from Halo by Frankie Rose. Then we discuss the covers of Halo and its predecessor: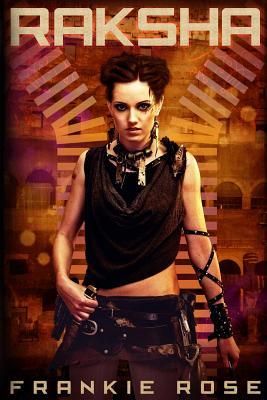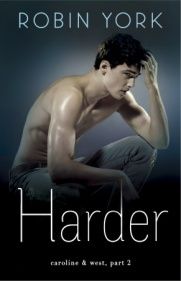 Let us know what you think! Ask Us a Question or Make Suggestions via our Handy Dandy Suggestion Form and tell us who's got you swooning here.
And finally, don't forget to join our "Real Book" Challenge: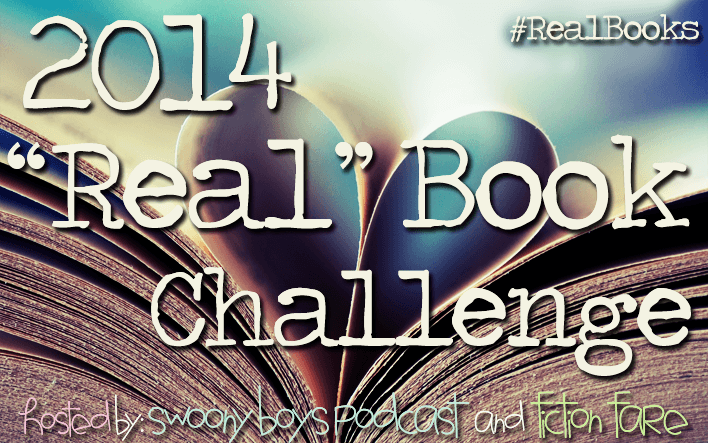 Related Posts