Welcome to the first ever Flashback Friday!
We're hooking up with our favorite twinnies on Fiction Fare to bring you Flashback Friday. We'll be featuring books that are at least two years old. They could be books we've read and loved or books we need to jump on. For more information, you can check out our handy dandy Flashback Friday page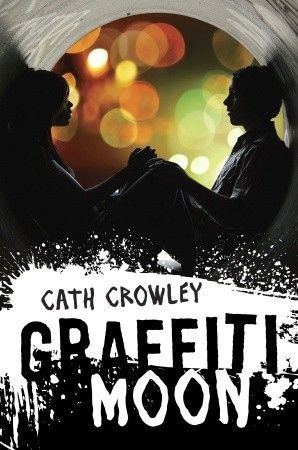 Graffiti Moon by Cath Crowley
Published on August 1, 2010 by Pan Macmillan Australia
Senior year is over, and Lucy has the perfect way to celebrate: tonight, she's going to find Shadow, the mysterious graffiti artist whose work appears all over the city. He's out there somewhere—spraying color, spraying birds and blue sky on the night—and Lucy knows a guy who paints like Shadow is someone she could fall for. Really fall for. Instead, Lucy's stuck at a party with Ed, the guy she's managed to avoid since the most awkward date of her life. But when Ed tells her he knows where to find Shadow, they're suddenly on an all-night search around the city. And what Lucy can't see is the one thing that's right before her eyes.
Graffiti Moon is one of our favorite books ever, and we think everyone should read it!
Grab your copy of Graffiti Moon and Add Graffiti Moon to Your TBR List.
Want to participate? Post your Flashback Friday and link it below!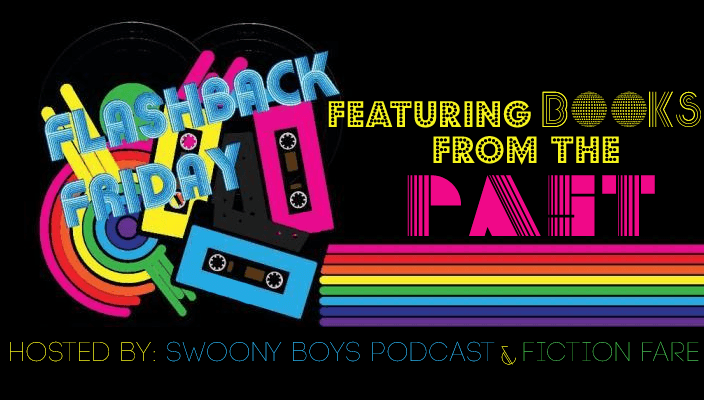 Related Posts