Welcome to Swoony Boys Podcast! This is our stop on the Burning Midnight Tour hosted by Rockstar Book Tours! We are so excited for you to get to know more about this book and author, and Will McIntosh!
We've got an awesome interview with Will for you, plus a fun giveaway at the bottom of the post! You don't want to miss any of it! Ready? Here we go…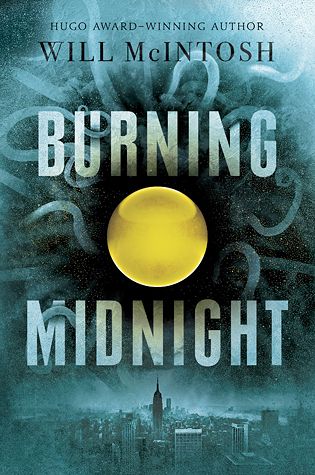 Buring Midnight
by
Will McIntosh
Published by
Delacorte Books for Young Readers
,
Random House
on February 2nd, 2016
Genres:
Fantasy
,
Sci-Fi
Pages:
320
Goodreads
Buy the Book
For fans of The Maze Runner and The Fifth Wave, this debut YA novel from Hugo Award winner Will McIntosh pits four underprivileged teens against an evil billionaire in the race of a lifetime.

Sully is a sphere dealer at a flea market. It doesn't pay much—Alex Holliday's stores have muscled out most of the independent sellers—but it helps him and his mom make the rent. No one knows where the brilliant-colored spheres came from. One day they were just there, hidden all over the earth like huge gemstones. Burn a pair and they make you a little better: an inch taller, skilled at math, better-looking. The rarer the sphere, the greater the improvement—and the more expensive the sphere.

When Sully meets Hunter, a girl with a natural talent for finding spheres, the two start searching together. One day they find a Gold—a color no one has ever seen. And when Alex Holliday learns what they have, he will go to any lengths, will use all of his wealth and power, to take it from them.

There's no question the Gold is priceless, but what does it actually do? None of them is aware of it yet, but the fate of the world rests on this little golden orb. Because all the world fights over the spheres, but no one knows where they come from, what their powers are, or why they're here.
***Image From UK Publisher***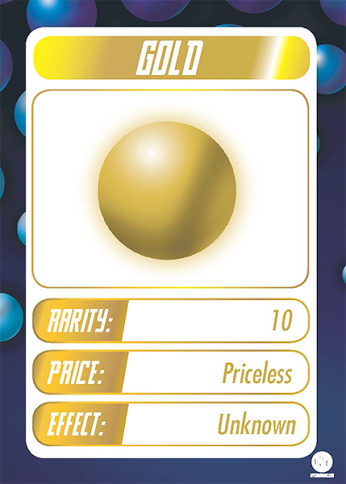 ***INTERVIEW***
Hi, Mr. McIntosh! Thanks for taking the time to talk with us today. We're excited for our readers to get to know you a little better. Let's get started!
Tell us a little about Burning Midnight. If you only had 30 seconds with a stranger in an elevator and they wanted your book pitch, how would you pitch it?
It's about a pair of poor teens hunting for mysterious colored spheres in New York City, spheres that give you powers. If they're lucky enough to find one of the rarest spheres, they can sell it for millions (unless billionaire dealer Alex Holliday takes it from them first). Or they can find out what power it gives you, because no one knows.
Is there a book or book series that you think is under-appreciated or never got enough credit for how good it is?
Replay, by Ken Grimwood. About a guy who dies of a heart attack at age forty, and wakes up back in his body at age eighteen with his memory intact. When he reaches forty he dies, and wakes up back in his eighteen year-old body, over and over. And then he discovers a woman who is going through the same thing. It's so, so good!
If you could introduce one of your characters to another character from ANY other book, who would it be and why?
I'd love to introduce Hunter to Katniss Everdeen. I think they'd eventually become friends, but at first I could see a definite badassness competition going on.
Since we're Swoony Boys Podcast, you know we have to ask you about swoon. We want to know what makes you swoon!
A vocalist who can hit both the high notes and the low notes, and sounds like no one else in the world. A blurb on a book jacket that makes me run to the register clutching the book. And, of course, my wife Alison.
Let's play a little, This or That?…
I love real books. I love seeing them on my bookshelf after I've finished them, and I absolutely love cover art.
Schwarzenegger or Stallone?
Yo, Rocky.
Coffee coffee coffee coffee.
Mountains. I have pasty anglo skin, and have already had quite a bit of it sliced off from all those crazy sunblock-less romps on the beach in my youth. If I had a time machine, I'd visit my teenage self, shout, "Wear sunblock, dammit" at him, and return to the future.
Introvert. But I can do a good impression of an extrovert when I'm in a classroom or at a con.
Live Music or Recorded Music?
Live music is great, but many of my favorites are very old, or deceased. I've learned that you can discover new music to love throughout your life, but the music you fall in love with when you're fifteen? That's the music that will hold your heart for the rest of your life.
Star Wars. (Although that doesn't mean I don't love Star Trek…)
Keaton, baby. He's Batman.
Twitter. My Facebook feed depresses me. Too angry, too much conflict.
Typed. My handwriting suuuuucks.
Thanks so much for stopping by, Will! This was an absolute blast.
***About Will McIntosh***
Will McIntosh's debut novel, Soft Apocalypse, was a finalist for both a Locus award and the John W. Campbell Memorial Award. He is a frequent contributor to Asimov's, where his story "Bridesicle" won the 2010 Reader's Award, as well as the 2010 Hugo Award for Best Short Story. His third novel, Love Minus Eighty (based on "Bridesicle") was published by Orbit books in June, 2013, and was named best Science Fiction novel of the year by the American Library Association. His upcoming novel, Defenders has been optioned by Warner Brothers for a feature film. Will recently moved to Williamsburg, Virginia with his wife Alison and twins Hannah and Miles. He left his position as a psychology professor in Southeast Georgia to write full time, and still teaches as an adjunct, at the College of William and Mary. Will is represented by Seth Fishman at The Gernert Company. Follow him on Twitter @WillMcIntoshSF.
Find Will Here:
Website | Facebook | Twitter | Goodreads
***GIVEAWAY***
Win a Finished Copy of Burning Midnight | US ONLY
a Rafflecopter giveaway
Good luck and happy swooning!
Check out the other stops on the tour by clicking the image below!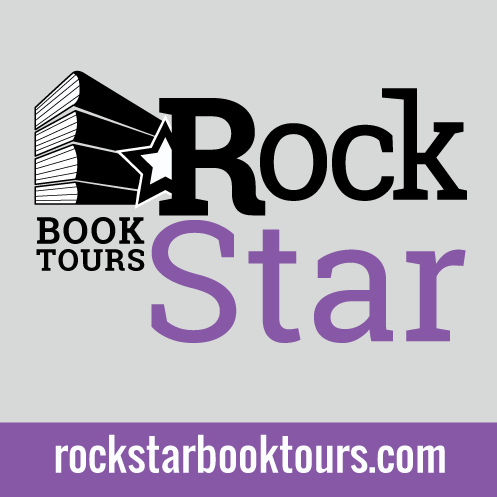 Related Posts