Tonight Swoony Boys Podcast will be live blogging the Dark Days Tour stop in Seattle, WA at 930pm EST. Don't forget to join us on twitter and send us your questions so they can be asked during the author Q&A!
There are no words to describe our excitement about meeting Debra Driza, Claudia Gray, Dan Wells, Lauren Oliver, Kiersten White, and HarperCollins publicist extraordinaire Alison Lisnow! So instead of words, here are our feelings told through the art of GIFs: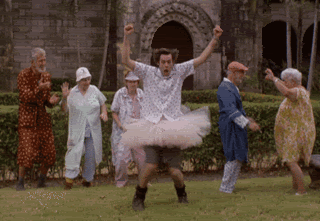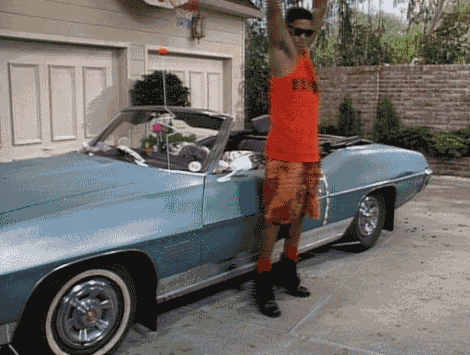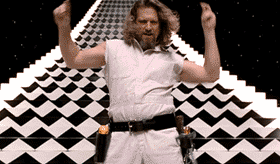 That pretty much sums it up! Make sure to join us on twitter tonight and if you're going to be at University Books for the event say hi and get a Swoony Boys bookmark!
Related Posts