It's time for Flashback Friday, where we feature a book that's at least two years old. They could be books we've read and loved or books we need to jump on.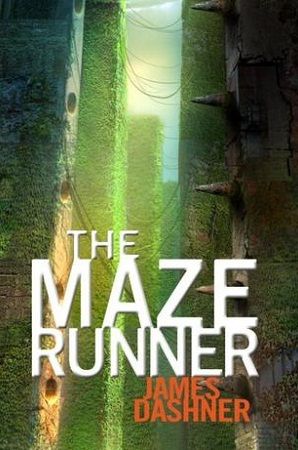 The Maze Runner by James Dashner
Published on 10/6/2009 by Delacorte Press
"If you ain't scared, you ain't human."
When Thomas wakes up in the lift, the only thing he can remember is his name. He's surrounded by strangers–boys whose memories are also gone.
Outside the towering stone walls that surround the Glade is a limitless, ever-changing maze. It's the only way out–and no one's ever made it through alive.
Then a girl arrives. The first girl ever. And the message she delivers is terrifying.
This book is brilliant, and if you haven't had a chance to read it yet, now is the perfect time! The movie hits screens in September.
Grab your copy of The Maze Runner and Add The Maze Runner to Your TBR List.
Just in case you haven't seen the trailer, check it out here:

Want to participate? Post your Flashback Friday and link it below!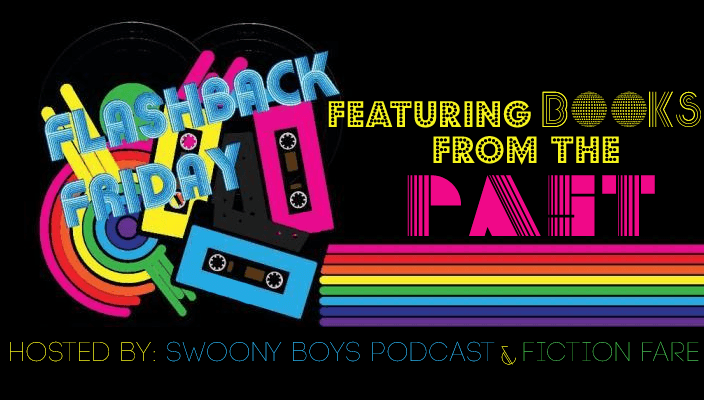 Related Posts