It's time for Flashback Friday, where we feature a book that's at least two years old. They could be books we've read and loved or books we need to jump on.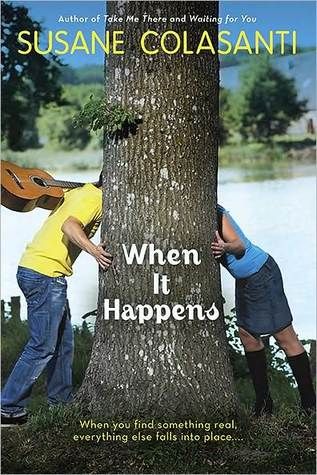 When It Happens by Susane Colasanti
Published on 5/4/2006 by Viking Juvenile
At the start of her senior year in high school, Sara wants two things: to get into a top college and to find true love.Tobey also wants two things for his senior year: to win Battle of the Bands and to make Sara fall in love with him. However, a popular jock named Dave moves in on Sara first. But Tobey's quirky wit and big blue eyes are hard for Sara to ignore. Plus, he gets the little things that matter to her. Can a slacker rock-star wannabe win the heart of a pretty class brain like Sara?
Hilariously and movingly told through Tobey and Sara's authentic voices, Susane Colasanti's debut novel sizzles in its portrayal of two young people searching for The One
Grab your copy of When It Happens and Add When It Happens to Your TBR List.
Want to participate? Post your Flashback Friday and link it below!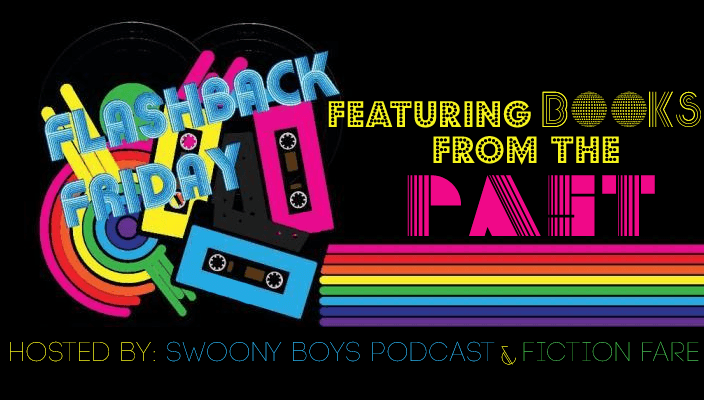 Related Posts