It's time for Flashback Friday, where we feature a book that's at least two years old. They could be books we've read and loved or books we need to jump on.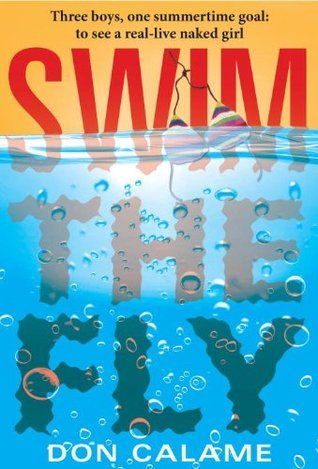 Swim the Fly by Don Calame
Published on 4/14/2009 by Candlewick Press
Three adolescent boys with a single goal: see a real-live naked girl. The result? Razor-sharp, rapid-fire, and raunchy, of course. And beyond hilarious.
Fifteen-year-old Matt Gratton and his two best friends, Coop and Sean, always set themselves a summertime goal. This year's? To see a real-live naked girl for the first time — quite a challenge, given that none of the guys has the nerve to even ask a girl out on a date. But catching a girl in the buff starts to look easy compared to Matt's other summertime aspiration: to swim the 100-yard butterfly (the hardest stroke known to God or man) as a way to impress Kelly West, the sizzling new star of the swim team. In the spirit of Hollywood's blockbuster comedies, screenwriter-turned-YA-novelist Don Calame unleashes a true ode to the adolescent male: characters who are side-splittingly funny, sometimes crude, yet always full of heart.
The awesome Katja Millay mentioned this when we recorded a podcast episode with her, and we can't wait to check it out!
Grab your copy of Swim the Fly and Add Swim the Fly to Your TBR List.
Want to participate? Post your Flashback Friday and link it below!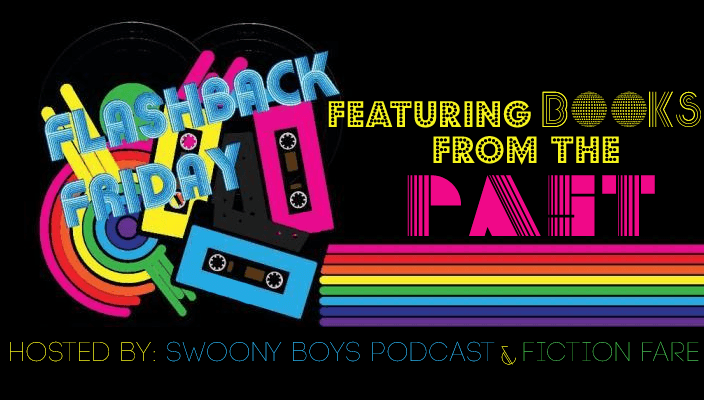 Related Posts