Words cannot express how much we love Six Months Later by Natalie Richards. We love the characters and the swoon. The action and the suspense. The author is amazing, and the boy is one of our favorites, ever. If we had one wish, it would be that everyone in the world would read this book. Just kidding! LOL But we do hope you'll read it because we know you'll love it!

***The Book***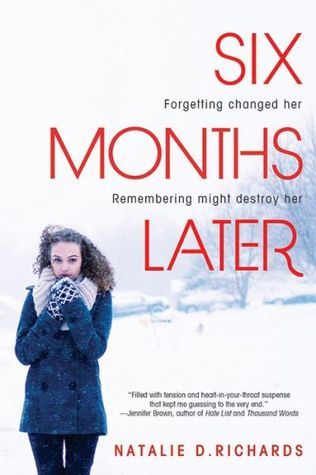 He smirks again, and I think I understand why girls go for the bad boy. Or at least, the guys who appear to be bad boys. "I think it's all an act," I say, licking Twinkie filling off my finger. "This bad boy thing. You do it to pick up girls."
"Is it working?" he asks, leaning closer.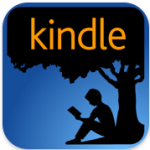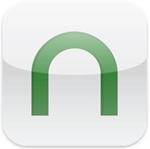 ***Our Swoons***
***The Author***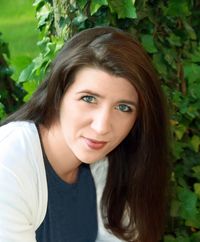 Natalie D. Richards won her first writing competition in the second grade with her short story about Barbara Frances Bizzlefishes (who wouldn't dare do the dishes.) Now she writes about awesome girls, broody boys, and all things dark and creepy. When she's not writing or shopping her manuscripts, you can probably find her wading through the towers of dog-eared paperbacks that have taken over her bedroom. Natalie lives in Ohio (Go Bucks!) with her techno-wiz husband, three amazing kids, and a seventy pound dust-mop who swears he's the family dog.
Find Natalie Here:
Website | Goodreads | Facebook | Twitter
***THE PRIZE***
Signed Paperback of Six Months Later
a Rafflecopter giveaway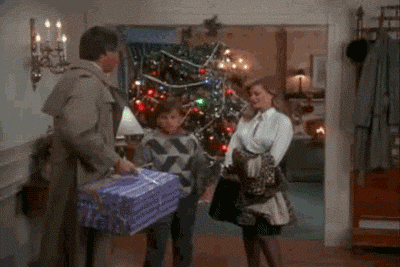 Related Posts