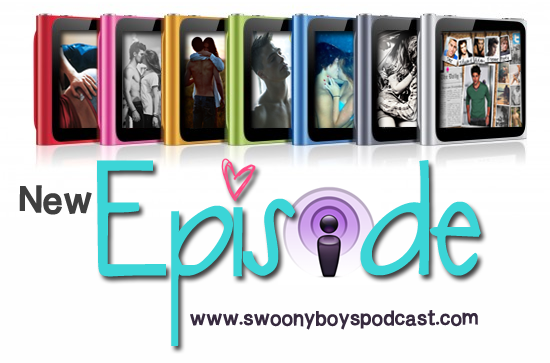 What would another episode be without our very favorite twinnies, Jaime and Erin, from Fiction Fare? This episode is all about Boys We Want To Get Contemporary With and is another fun episode in response to Book Bangin', which is hosted by Belle of the Literati. This month is all about contemporary boys. Have a listen and leave us comment to let us know who's the contemporary boy you'd most like to …you know.
Don't forget to subscribe to our podcast in iTunes.
Podcast Notes
Meg explains why the contemporary genre has the most boys we want to bang. #swoonyflailsrule
Erin talks about Josh fucking Bennett from The Sea of Tranquility by Katja Millay
We all pressure Meg into reading The Sea of Tranquility and discuss Kassiah's texts to Jaime about the "grievous distress" caused by the angst.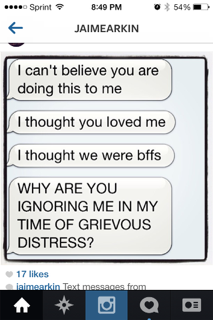 Meg mentions all the stickies in Erin's book: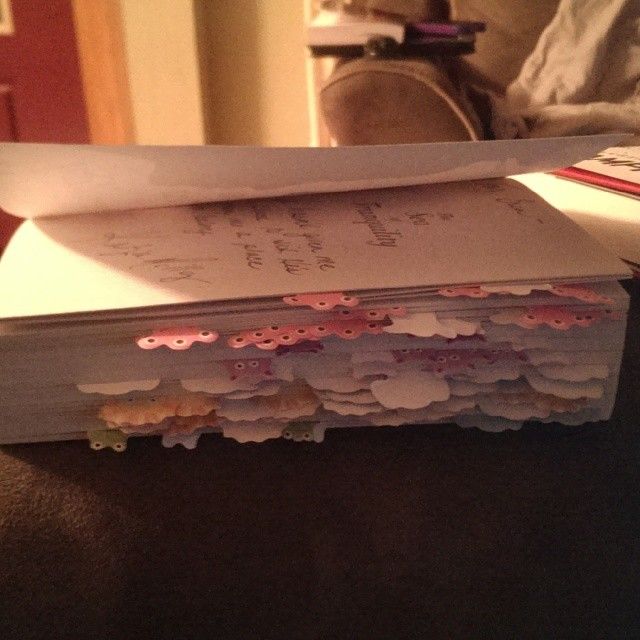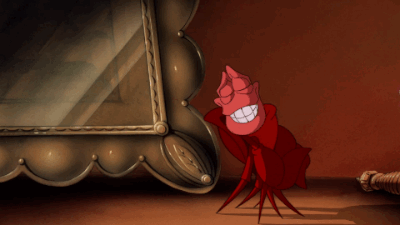 Let us know what you think! Ask Us a Question or Make Suggestions via our Handy Dandy Suggestion Form and tell us who's got you swooning here.
Related Posts