This year was FULL of so many amazing authors. Some we were introduced to for the very first time, others we have known and loved for awhile. It was extremely difficult to narrow down these lists (that's why Meg cheated a little!), but we think we managed to come up with a perfect breakdown of our favorites from this year.
Ready to see who made the cut? Here we go…
Kassiah's List
Emery Lord
Juliana Stone
Jessi Kirby
Tamara Ireland Stone
Katie McGarry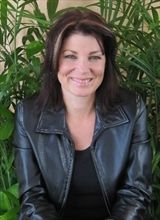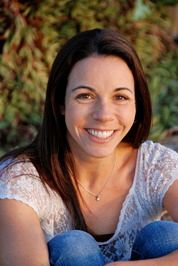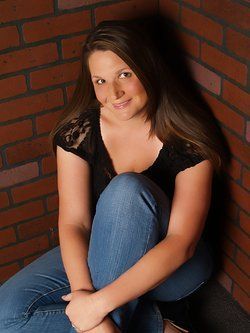 Meg's List
Pierce Brown
Sara B Larson
Kristen Simmons
Heather Demetrios
Sarah J Maas
Leigh Bardugo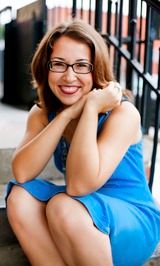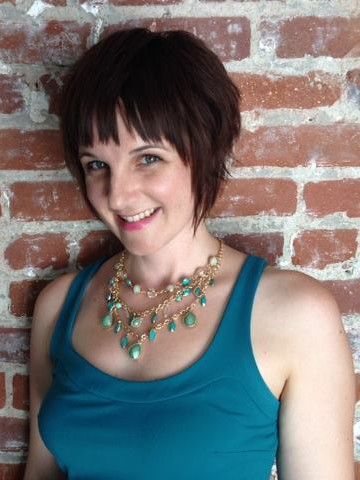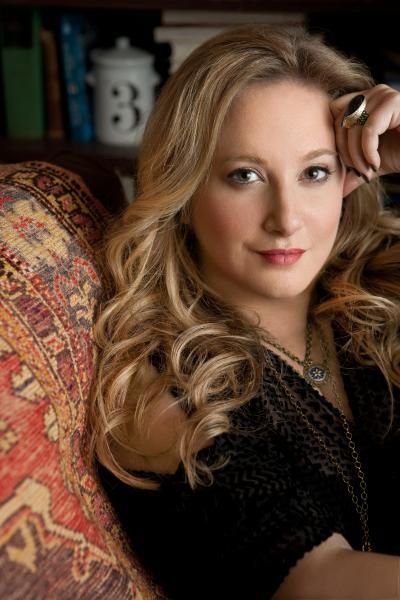 ***Giveaway***
a Rafflecopter giveaway
Thanks for entering!
Make sure you come back tomorrow to see what we have in store and don't forget to let us know in the comments below what authors made your list this year!
Related Posts