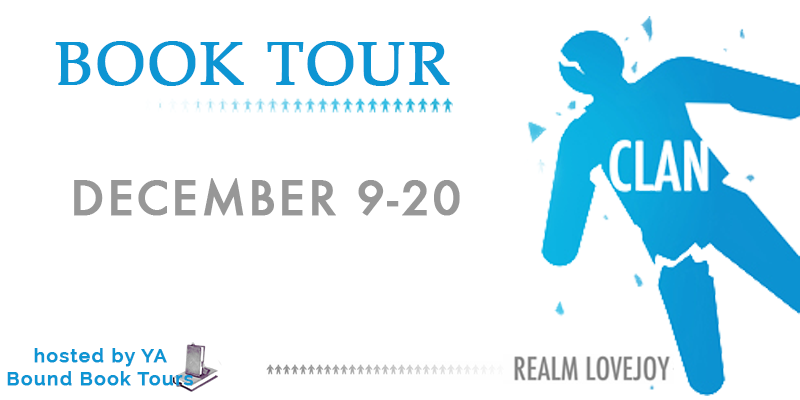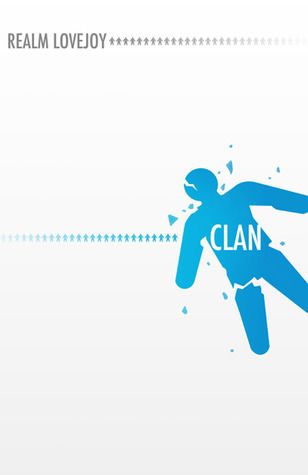 Clan by Realm Lovejoy
Published by Self Published; on November 12, 2013
Pages: 350
Clans are Unity.

No variation. No deviation.

On Clades, to be a Clan is to be an exact copy.
A perfect society cloning themselves to survive,
even as the zombielike Frags threaten to overrun them
on an unforgiving planet.

Clan 1672 (privately known as Twain)
was never supposed to survive the Incubation Tank.
But he did. Illegally.
He is different from the other Clans.

A secret that could destroy him
***Praise for CLAN***
Kirkus Reviews: "In this fast-paced novel, Lovejoy uses economical prose while developing the story's characters and setting in detail. She also meets the challenge of creating memorable characters in a world of identical people…" (Read more here!)
***Excerpt***
"You talk like a computer," Buster said. "Though your eyes are so alive."

Twain flinched, looking away.

"Not the color," Buster said. "Clans don't seem to really look at anything—there's a dull glaze over their eyes. But you—you really look at things. Your eyes are sharp, crystal. You're questioning…"

"We'd better go," Twain said then turned away. "Listen to the lecture."

"Hey, wait. You want to hang out after school?"

"What?"

"Hang out, you know, go have some fun. You can even come to my place for dinner. I know how to cook without a computer, if you fancy the idea."

Was he a lawbreaker like his own sponsor? Twain went rigid as he backed into a glass case. Fun? He could feel the thrum of the Incubation Tank's fetal life buzzing down his spine. He shook his head. "That's not appropriate. We're not allowed to spend time with another Clan who's not our sponsor."

"Ever think about breaking rules?"

"Well, no—we want to stay alive," Twain said, emotion escaping into his voice.

"Come on! Don't be so cowardly."

"What?"

"Like I said, my name is Buster. Suits me, don't it?"

A wild look sparked in his eyes. Then he tilted his head back and let out a sound Twain was not familiar with. It was piercing and sharp. Buster was laughing again, but this time with his whole body.

Twain absorbed the sound in awe. How could a Clan allow himself to be so careless?

Luge heard it, too.

"1249!" he barked. "Laughter is not tolerated! Ten points down."

Twain was horrified. Ten points! He would have a panic attack if that happened to him.

Twain chewed his bottom lip with anxiety, but Buster grinned shamelessly at Twain, dropping his voice to a whisper: "Say yes, or I'll do that again."

"No…" Twain gulped. "Uh, yes."
***Book Deal***
The Clan eBook (not illustrated) is 99 cents and the paperback (illustrated) is under $8.99 until 12/26.
The CLAN eBook will be free on 12/19 Thursday and 12/20 Friday.
***Buy it Now***
***About the Author***
Realm Lovejoy is a writer and an artist. She was raised in Washington State and the alps of Nagano, Japan. Her father is a Japanese ex-monk and her mother an English teacher from Rhode Island. Her art is influenced by both the East and the West. Realm aspires to tell stories through her writing and art. She is agented by Jessica Regel.


Find Realm Here:
Website | Goodreads | Facebook | Twitter | tumblr
***GIVEAWAY***
1 Signed Paperback + CLAN Button + Signed Illustration from Paperback (US only) 6 Paperbacks (US only) 10 eBooks (international shipping)
a Rafflecopter giveaway
***Official Book Trailer***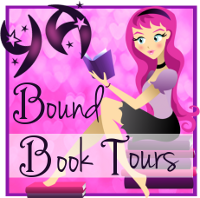 Related Posts