Welcome to Swoony Boys Podcast! When our friends over at Penguin asked us if we wanted to participate in a celebration for Very Hungry Caterpillar Day we responded with a huge YES! We're excited to share our thoughts on one of our favorite books and its author, Eric Carle, with you today. We've even got a review from Meg's kiddos, Luca & Matteo! Ready to go? Let's get started…
*****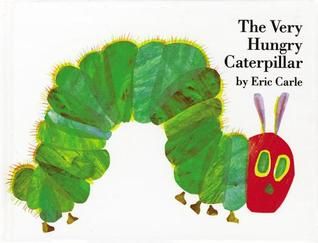 The Very Hunry Caterpillar by Eric Carle
Published by Penguin Group, Puffin on 1969
Genres: Children's Fiction
Pages: 26
Goodreads Buy the Book

A much-loved classic, The Very Hungry Caterpillar has won over millions of readers with its vivid and colourful collage illustrations and its deceptively simply, hopeful story. With its die-cut pages and finger-sized holes to explore, this is a richly satisfying book for children.

Eric Carle is an internationally bestselling and award-winning author and illustrator of books for very young children. Eric lives in Massachusetts with his wife, Barbara. The Carles opened The Eric Carle Museum of Picture Book Art in Massachusetts in 2002.
***Mini Swoons Review***
Review by Matteo, Age 5


I CAN READ THIS NOW!! Last time we read it you read it to me, and now I can read it to you! I like all the pictures and all the foods and that he's a butterfly at the end! I get tummy aches when I eat too much, but how come I'm not a butterfly yet? (He got a good laugh from mom for that!)
***Mini Swoons Review***
Review by Luca, Age 8


I always love this book. When I was little (This made mom laugh too!) and now. I really wish I could eat as much as he does. Although I think I have been close before. I like that Mattie can read this to me now too. That's fun!
***VHC Activities Packet***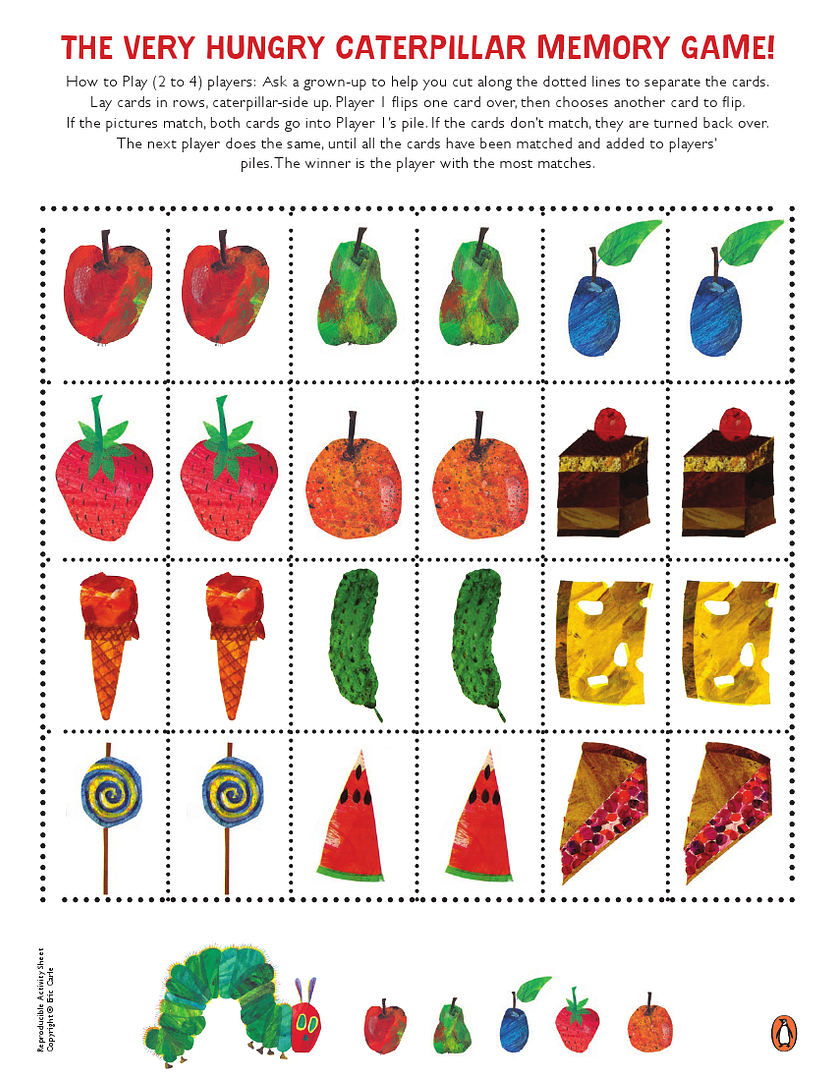 Click Here To Download Fun VHC Activities
***About Eric Carle***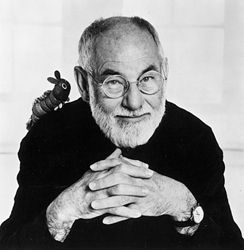 Eric Carle (born June 25, 1929) is a children's book author and illustrator, most famous for his book The Very Hungry Caterpillar, which has been translated into over 30 languages. Since The Very Hungry Caterpillar was published in 1969, Eric Carle has illustrated more than seventy books, many best sellers, most of which he also wrote, and more than 71 million copies of his books have sold around the world.
Find Eric Here:
Website | Facebook | Goodreads
***GIVEAWAY***
Win A Copy Of A VERY HUNGRY CATERPILLAR
Must be 13+ To Enter | Open to residents of the United States and the District of Columbia
a Rafflecopter giveaway
Good luck & thanks for 'mini-swooning' with us!
Save
Save
Save
Save
Save
Related Posts