It's time for another installment of Waiting on Wednesday, where we give you the 411 on the books that we can't wait to read.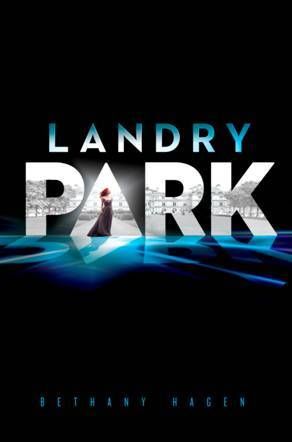 Landry Park by Bethany Hagen
Anticipated Arrival Date: February 4, 2014
ORDER, ELEGANCE, PROSPERITY.
The words might as well be branded on seventeen-year-old Madeline Landry herself. Here in the future United States, ruled by the lavish gentry, very little is left to choice—and even less is left to Madeline. Gentry decorum and Madeline's domineering father insist that she must marry, like a good Landry woman, and run the family estate. But as she steps outside the decadent walls of her world, Madeline begins to question everything she has ever learned. In her desperation, she turns to the only person who seems to understand: handsome, beguiling David Dana. Soon, rumors of war and rebellion start to spread, and Madeline finds herself and David at the center of it all. Ultimately, she must make a choice between her duty—the family and estate she loves dearly—and her desire
Pre-Order Landry Park Here

♥

Add Landry Park to Your TBR.
So, like totally tell us what's got you bouncing in anticipation this week. What are you waiting on?
Related Posts