We're so excited for BEA, we thought we'd have a little countdown until it's time to go. We're also going to include some fun things that we can't wait for as well as some helpful tips for you.
We can't wait for:
Wild Cards by Simone Elkeles (Full Riders #1)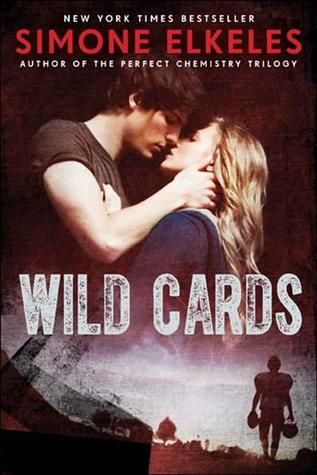 After getting kicked out of boarding school, bad boy Derek Fitzpatrick has no choice but to live with his ditzy stepmother while his military dad is deployed. Things quickly go from bad to worse when he finds out she plans to move them back to her childhood home in Illinois. Derek's counting the days before he can be on his own, and the last thing he needs is to get involved with someone else's family drama.

Ashtyn Parker knows one thing for certain–people you care about leave without a backward glance. A football scholarship would finally give her the chance to leave. So she pours everything into winning a state championship, until her boyfriend and star quarterback betrays them all by joining their rival team. Ashtyn needs a new game plan, but it requires trusting Derek—someone she barely knows, someone born to break the rules. Is she willing to put her heart on the line to try and win it all?
Friday at 11:30
Did you see the cover of this book? Or read the summary? If you had, you would be begging us to grab a copy for you, too! #soexcited
Goodreads
♥
Amazon
We thought we'd highlight some of the things that we can't wait for–not just the books!
We're super excited about:
New York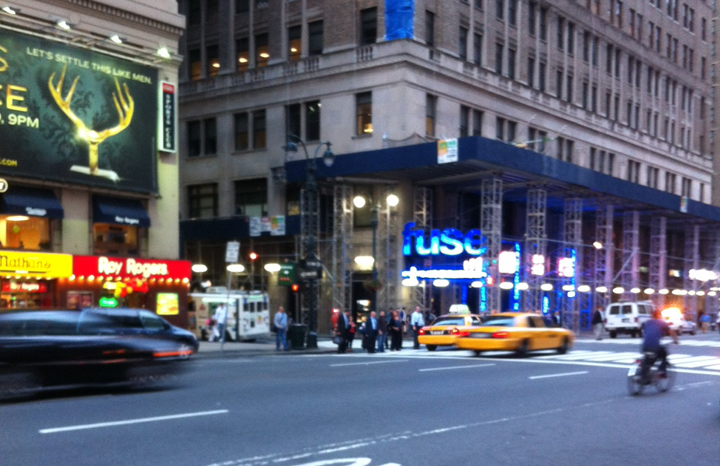 NYC! Do we need to say more? We didn't get to see much last time (we were so tired!), but we have lots of plans this time. We're headed to Rockefeller Center, Times Square, and the 911 Memorial for sure. And we'll also be sure to check out some of the awesome book stores, too!
Be sure to head over to Fiction Fare to find out what Jaime and Erin are excited about, too. We can't wait to see those girls at BEA!!
Now it's time for a tip that we've learned from attending BEA, as well as other conventions and events. Be sure to check out our other BEA tips.
Bring a snack and a water bottle.
You'll get parched quickly and will want to be able to stay hydrated. A water bottle like this one is invaluable:
We also bring some snacks and/or lunch with us. The food and drinks at the Javits is extremely expensive. Save yourself some money and bring something with you.
That's it for us today! Let us know in the comments if you're attending BEA and what you're excited for! If you're not attending BEA this year, be sure to check out Armchair BEA!
Related Posts