It's time for Flashback Friday, where we feature a book that's at least two years old. They could be books we've read and loved or books we need to jump on.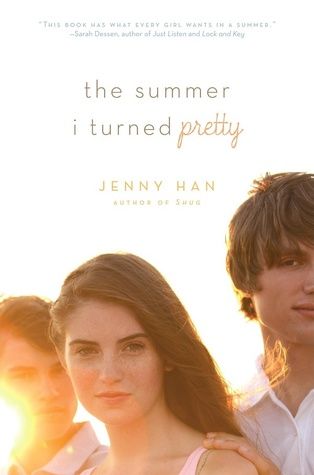 The Summer I Turned Pretty by Jenny Han
Published on 5/5/2009 by Simon & Schuster BFYR
Belly measures her life in summers. Everything good, everything magical happens between the months of June and August. Winters are simply a time to count the weeks until the next summer, a place away from the beach house, away from Susannah, and most importantly, away from Jeremiah and Conrad. They are the boys that Belly has known since her very first summer–they have been her brother figures, her crushes, and everything in between. But one summer, one terrible and wonderful summer, the more everything changes, the more it all ends up just the way it should have been all along.
Jenny Han is a fantastic author and this series is perfect for Summer!
Grab your copy of The Summer I Turned Pretty and Add The Summer I Turned Pretty to Your TBR List.
Want to participate? Post your Flashback Friday and link it below!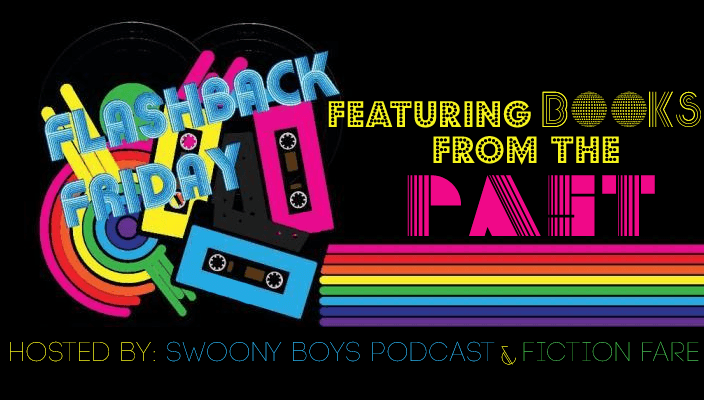 Related Posts