We were so excited to attend the Dark Days Tour stop in New Orleans, LA last week.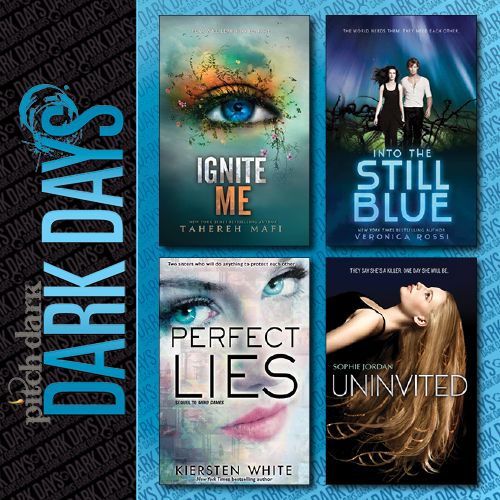 The Winter 2014 Dark Days Tour featured some of our very favorite authors:
We also got to meet Ransom Riggs and one of our favorite girls: Sariedee from the Mafi Mafia!
Due to crazy Mardi Gras traffic problems, Kass was late to the event, but she did get to hand out some pretty gifts (and candy!) to the featured authors and got to swoon and fangirl over them!
There were great questions from the audience and twitter and Octavia Books had king cake for everyone. We waited until the end of the line to get all of our books signed.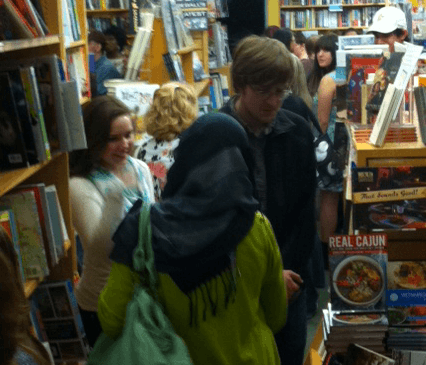 It was a lot of fun and we cannot wait to see everyone again soon!
Thanks to HarperCollins, we've got an awesome set of books to give away to one of our lucky readers. To enter, fill out the rafflecopter below:
a Rafflecopter giveaway
We're also giving away a signed copy of Into the Still Blue by Veronica Rossi this month on our Real Books Challenge, so be sure to check that out, too!
Related Posts