It's time for our May  "Real" Book Challenge  recap! Between prepping for BEA and then actually making our way to NYC for a week, we had a crazy 4 weeks! How did the month go for you? Were you able to read everything you wanted to, or are there still titles on your to-be-read list? Ready to hear what we read last month? Here's the list of "real" books that we read in May:
Meg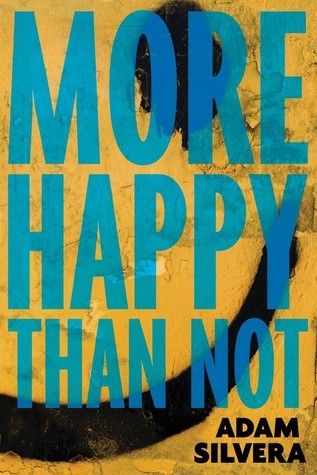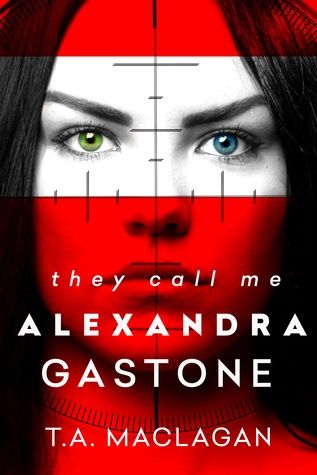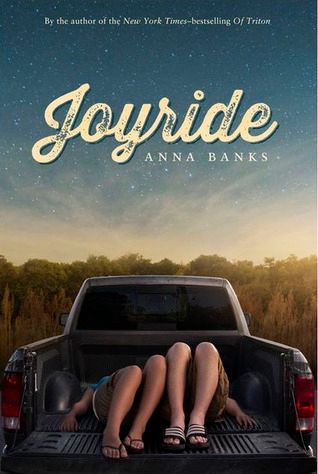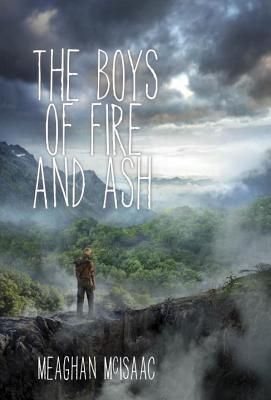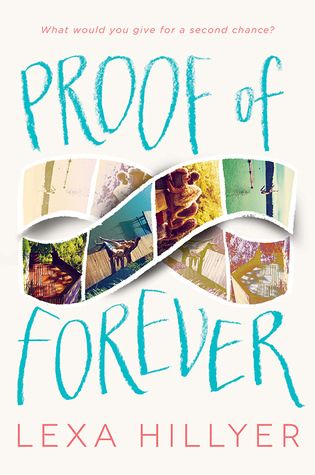 Kassiah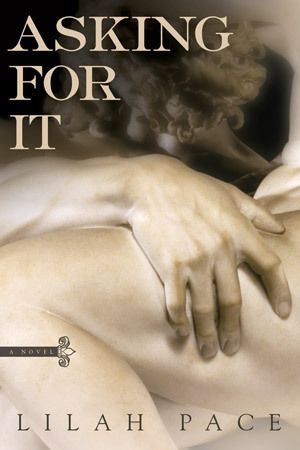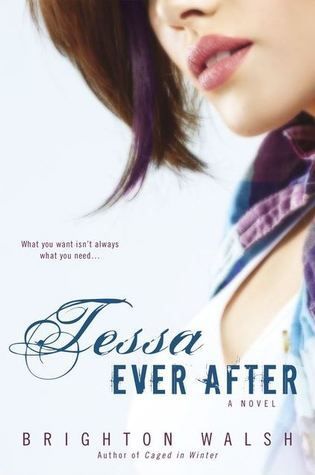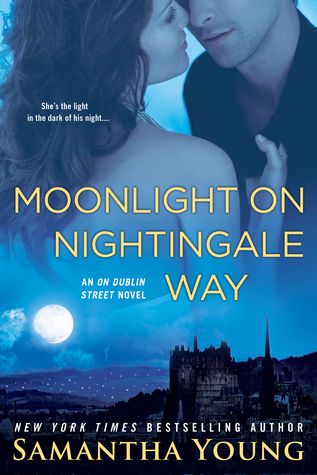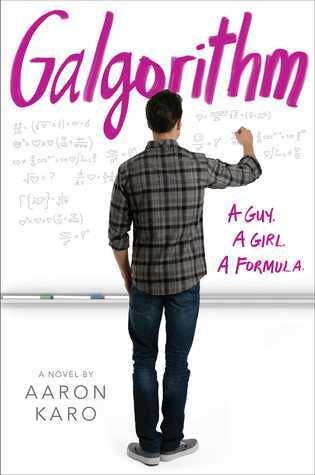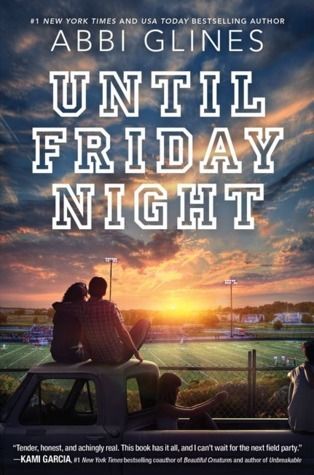 Now it's your turn! Were any of these books on your list? Make sure you link up your monthly wrap-up in the linky below by the 10th of June and look for our newsletter in your inbox on the 15th. Don't forget to link up below!
If you're joining us for the first time you can get more info and sign up to join us here! See you next month!
Related Posts