We're so excited to promote our love for reading to everyone, and we thought it would be fun to get to know some actual teenagers and the books they love in celebration of Teen Read Week! All this week, we've got reviews and interviews with a few of our favorite teens and an awesome giveaway! Today, we're kicking things off with a few of our favorite reads that we always recommend to everyone–teens included!
Over the course of the rest of the week, we'll be featuring reviews of: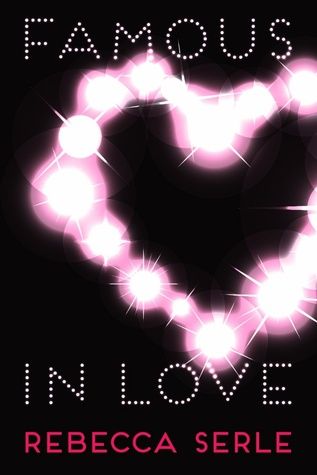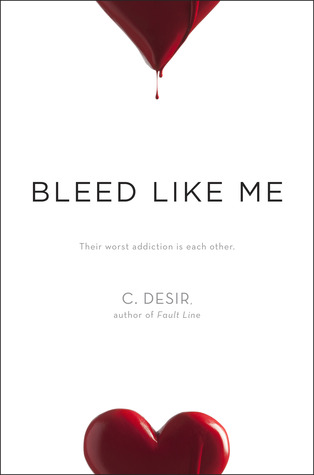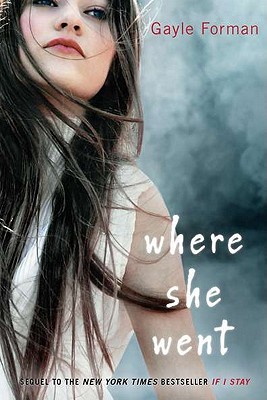 Be sure to check back every day so you don't miss out on all the fun!
***GIVEAWAY***
One winner will choose one of the books we're featuring this week for Teen Read Week!
a Rafflecopter giveaway
Related Posts