How is November over? It doesn't seem possible! Can you believe that we only have 1 month left in the "2014 Real" Book Challenge? Have you accomplished your reading goals? Are you close? We are both doing pretty well, although we still have some work to do this month! Want to know what we read last month? Here's the list of "real" books that we read in November:
Meg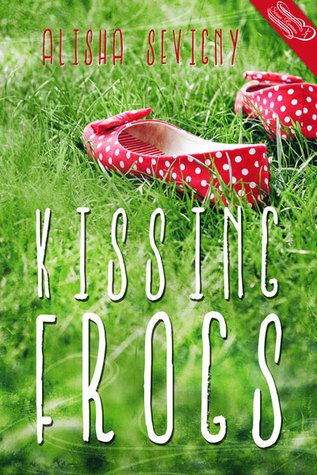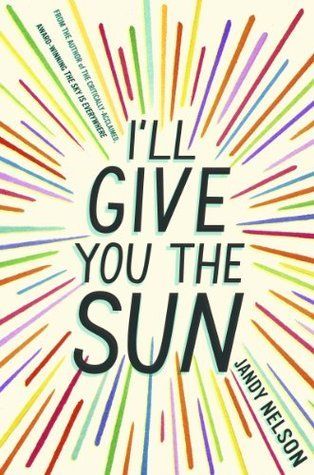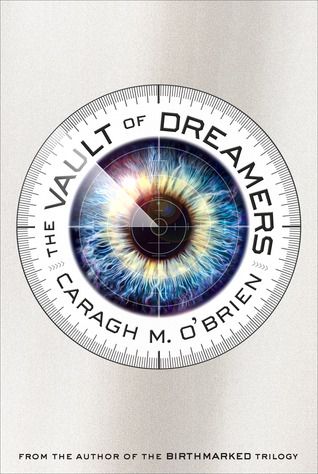 Kassiah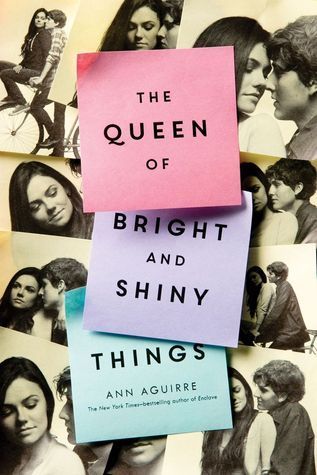 Now it's your turn. Were any of these on your list? Make sure you link up your monthly wrap-up in the linky below by the 10th of December and look for our newsletter in your inbox on the 15th. When we post our recaps for December we will also be announcing our big end of challenge giveaway. Everyone who links up in that last post will earn an entry, but those of you who met your reading challenge goal will earn extra entries. You will also be able to earn entries based off of the level 'Rea Books" level you achieved.
If you're just seeing this challenge for the first time, you can still sign up to join us here! See you next time!
Related Posts