It's time for Flashback Friday, where we feature a book that's at least two years old. They could be books we've read and loved or books we need to jump on.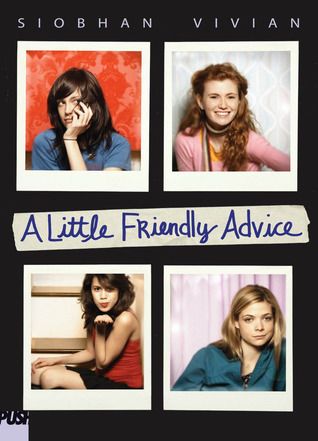 A Little Friendly Advice by Siobhan Vivian
Published on 3/1/2008 by Push
A wonderful debut for any teen with friendship issues (i.e. all of them)
Ruby's turning sixteen . . . but the day doesn't turn out to be as sweet as it's supposed to be. Her long lost father shows up, and Ruby doesn't want to have anything to do with him. Instead, she wants to hang out with her friends – loyal Beth, dangerous Katherine, and gossipy Maria. They have plenty of advice for her – about boys, about her dad, about how she should look and what she should be feeling. But really, Ruby doesn't know what to think or feel. Especially when a new boy comes into the picture . . . and Ruby discovers some of her friends aren't as truthful as they say.
Grab your copy of A Little Friendly Advice and Add A Little Friendly Advice to Your TBR List.
Want to participate? Post your Flashback Friday and link it below!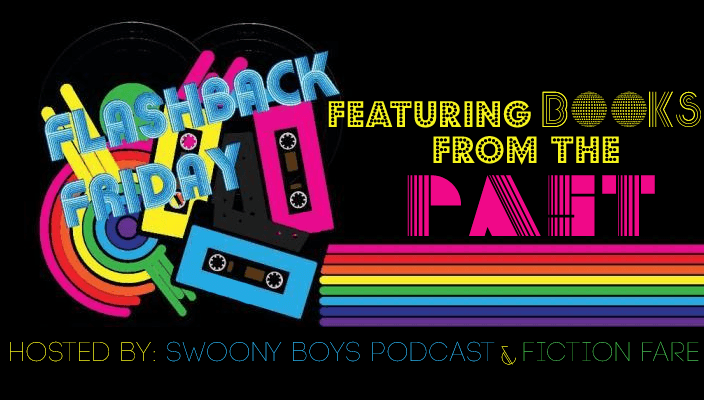 Related Posts