It's time for Flashback Friday, where we feature a book that's at least two years old. They could be books we've read and loved or books we need to jump on.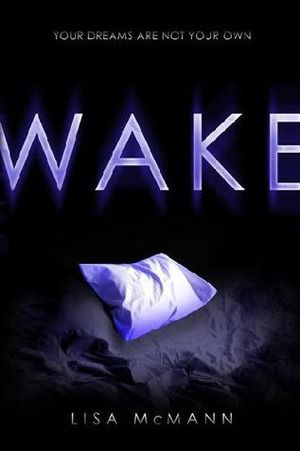 Wake by Lisa McMann
Published on 3/4/2008 by Simon Pulse
For seventeen-year-old Janie, getting sucked into other people's dreams is getting old. Especially the falling dreams, the naked-but-nobody-notices dreams, and the sex-crazed dreams. Janie's seen enough fantasy booty to last her a lifetime.
She can't tell anybody about what she does they'd never believe her, or worse, they'd think she's a freak. So Janie lives on the fringe, cursed with an ability she doesn't want and can't control.
Then she falls into a gruesome nightmare, one that chills her to the bone. For the first time, Janie is more than a witness to someone else's twisted psyche. She is a participant.
We don't know why we haven't read this series yet, but it looks amazing. We need to read!
Grab your copy of Wake and Add Wake to Your TBR List.
Want to participate? Post your Flashback Friday and link it below!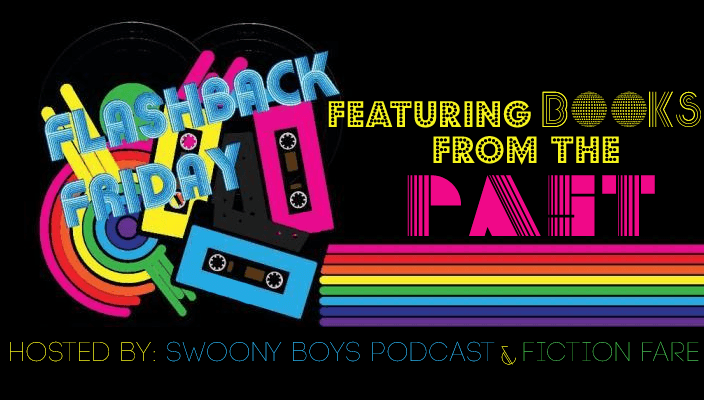 Related Posts