It's time for Flashback Friday, where we feature a book that's at least two years old. They could be books we've read and loved or books we need to jump on.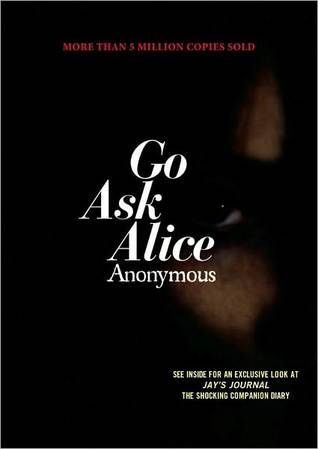 Go Ask Alice by Beatrice Sparks as "Anonymous"
Published on 9/14/1971 by Simon Pulse
January 24th
After you've had it, there isn't even life without drugs….
It started when she was served a soft drink laced with LSD in a dangerous party game. Within months, she was hooked, trapped in a downward spiral that took her from her comfortable home and loving family to the mean streets of an unforgiving city. It was a journey that would rob her of her innocence, her youth — and ultimately her life.
Read her diary.
Enter her world.
You will never forget her.
For thirty-five years, the acclaimed, bestselling first-person account of a teenage girl's harrowing decent into the nightmarish world of drugs has left an indelible mark on generations of teen readers. As powerful — and as timely — today as ever, Go Ask Alice remains the definitive book on the horrors of addiction.
This classic is a mindtrip and a must-read!
Grab your copy of Go Ask Alice and Add Go Ask Alice to Your TBR List.
Want to participate? Post your Flashback Friday and link it below!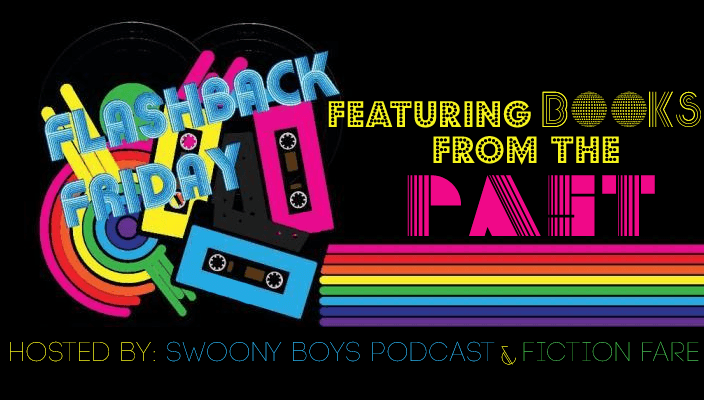 Related Posts