It's time for Flashback Friday, where we feature a book that's at least two years old. They could be books we've read and loved or books we need to jump on.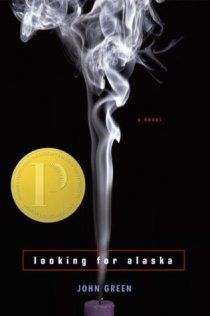 Looking for Alaska by John Green
Published on 3/3/2005 by Dutton Juvenile
Before.
Miles "Pudge" Halter's whole existence has been one big nonevent, and his obsession with famous last words has only made him crave the "Great Perhaps" (François Rabelais, poet) even more. Then he heads off to the sometimes crazy, possibly unstable, and anything-but-boring world of Culver Creek Boarding School, and his life becomes the opposite of safe. Because down the hall is Alaska Young. The gorgeous, clever, funny, sexy, self-destructive, screwed-up, and utterly fascinating Alaska Young, who is an event unto herself. She pulls Pudge into her world, launches him into the Great Perhaps, and steals his heart.
After. Nothing is ever the same.
Ya'll probably aren't surprised by this choice since one of us may or may not be slightly obsessed with John Green. Seriously, this book is pure genius and should be required reading for everyone.
Grab your copy of Looking for Alaska and Add Looking for Alaska to Your TBR List.
Want to participate? Post your Flashback Friday and link it below!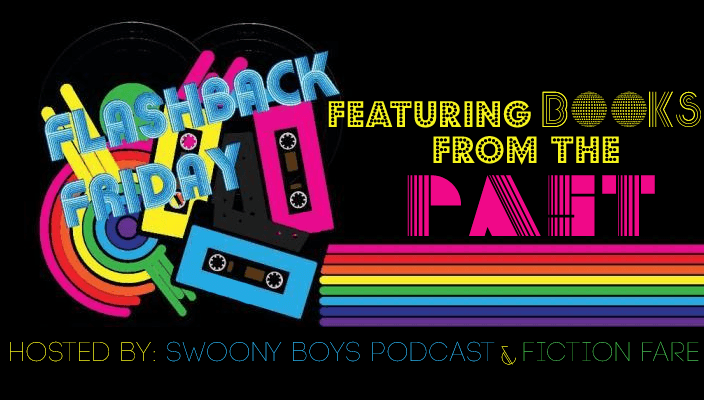 Related Posts