It's time for Flashback Friday, where we feature a book that's at least two years old. They could be books we've read and loved or books we need to jump on.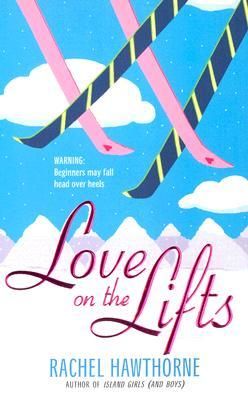 Love on the Lifts by Rachel Hawthorne
Published on 12/13/2005 by HarperTeen
Winter Break super-secret perfect cocoa recipe:
8 oz steamed whole milk (no skim! doesn't work!)
2 tbsp. dark cocoa powder (big scoops)
1 tbsp. sugar (can't be too sweet)
4 dried, crushed mint leaves (or 1 tbsp. mint syrup)
Stir thoroughly. Add mint swizzle stick. Combine with cute ski instructor, or brother's cute best friend, or cute guy you never noticed was so cute…Enjoy.
We really loved this story and can't wait to read all of Rachel Hawthorne's books. Check out our review of Love on the Lifts!
Grab your copy of Love on the Lifts and Add Love on the Lifts to Your TBR List.
Want to participate? Post your Flashback Friday and link it below!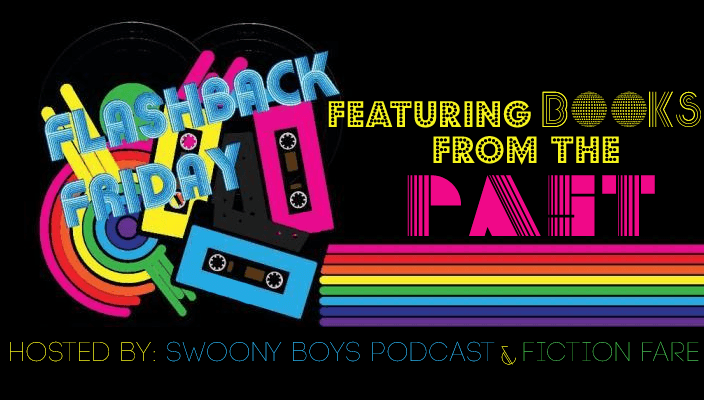 Related Posts