It's time for Flashback Friday, where we feature a book that's at least two years old. They could be books we've read and loved or books we need to jump on.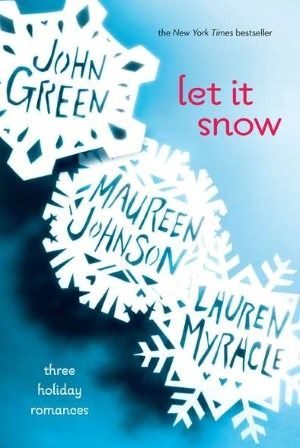 Let It Snow by John Green, Lauren Myracle, and Maureen Johnson
Published on 1/1/2008 by Speak
An ill-timed storm on Christmas Eve
buries the residents of Gracetown under multiple feet of snow and causes quite a bit of chaos. One brave soul ventures out into the storm from her stranded train and sets off a chain of events that will change quite a few lives. Over the next three days one girl takes a risky shortcut with an adorable stranger, three friends set out to win a race to the Waffle House ( and the hash brown spoils), and the fate of a teacup pig falls into the hands of a lovesick barista.
A trio of today's bestselling authors – John Green, Maureen Johnson, and Lauren Myracle- brings all the magic of the holidays to life in three hilarious and charming interconnected tales of love, romance, and kisses that will steal your breath away.
Grab your copy of Let It Snow and Add Let It Snow to Your TBR List.
Want to participate? Post your Flashback Friday and link it below!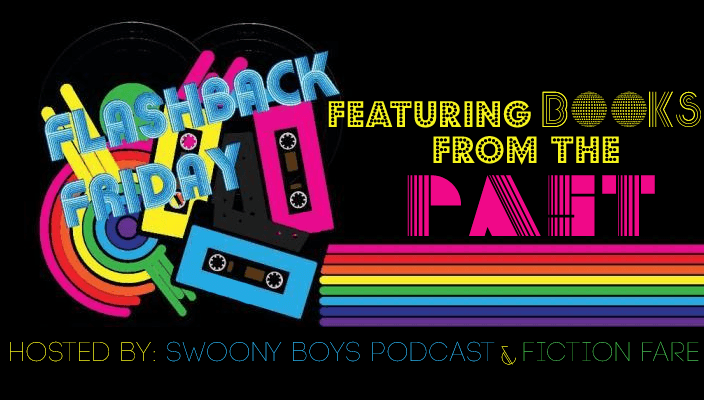 Related Posts