It's time for Flashback Friday, where we feature a book that's at least two years old. They could be books we've read and loved or books we need to jump on.
Why We Broke Up by Daniel Handler
Published on 12/27/2011 by Little Brown BFYR
I'm telling you why we broke up, Ed. I'm writing it in this letter, the whole truth of why it happened.
Min Green and Ed Slaterton are breaking up, so Min is writing Ed a letter and giving him a box. Inside the box is why they broke up. Two bottle caps, a movie ticket, a folded note, a box of matches, a protractor, books, a toy truck, a pair of ugly earrings, a comb from a motel room, and every other item collected over the course of a giddy, intimate, heartbreaking relationship. Item after item is illustrated and accounted for, and then the box, like a girlfriend, will be dumped.
Grab your copy of Why We Broke Up and Add Why We Broke Up to Your TBR List.
Want to participate? Post your Flashback Friday and link it below!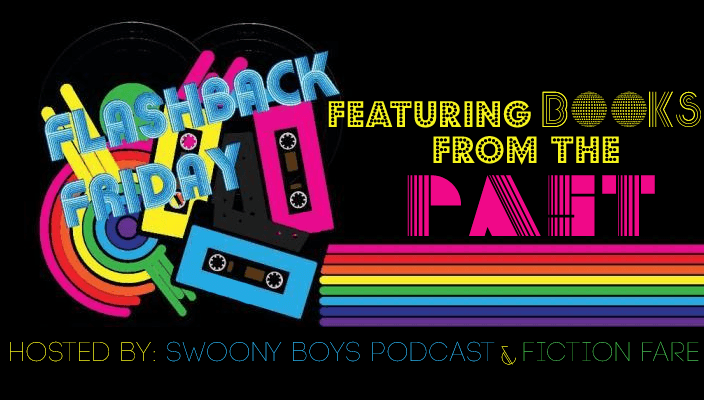 Related Posts